The Field Guides Association of southern Africa (FGASA) is proud to announce that Kimberlee Le Hanie has been awarded the title of Safari Guide of the Year 2023, becoming the first-ever woman to achieve this prestigious honour.  
Kimberlee's exceptional knowledge, unwavering dedication, and remarkable expertise have captivated both guests and industry professionals, solidifying her place among the very best in the field of safari guiding. 
The Safari Guide of the Year award recognises individuals who exemplify outstanding leadership, professionalism, career commitment, and passion in the safari industry. Kimberlee's extraordinary commitment to delivering an unforgettable safari experience, combined with her deep understanding and respect for the African wilderness, has earned her this well-deserved accolade. This year the prestigious competition and awards were held at Kapama Private Game Reserve, an exclusive, five-star, luxury, private game reserve in the Greater Kruger area.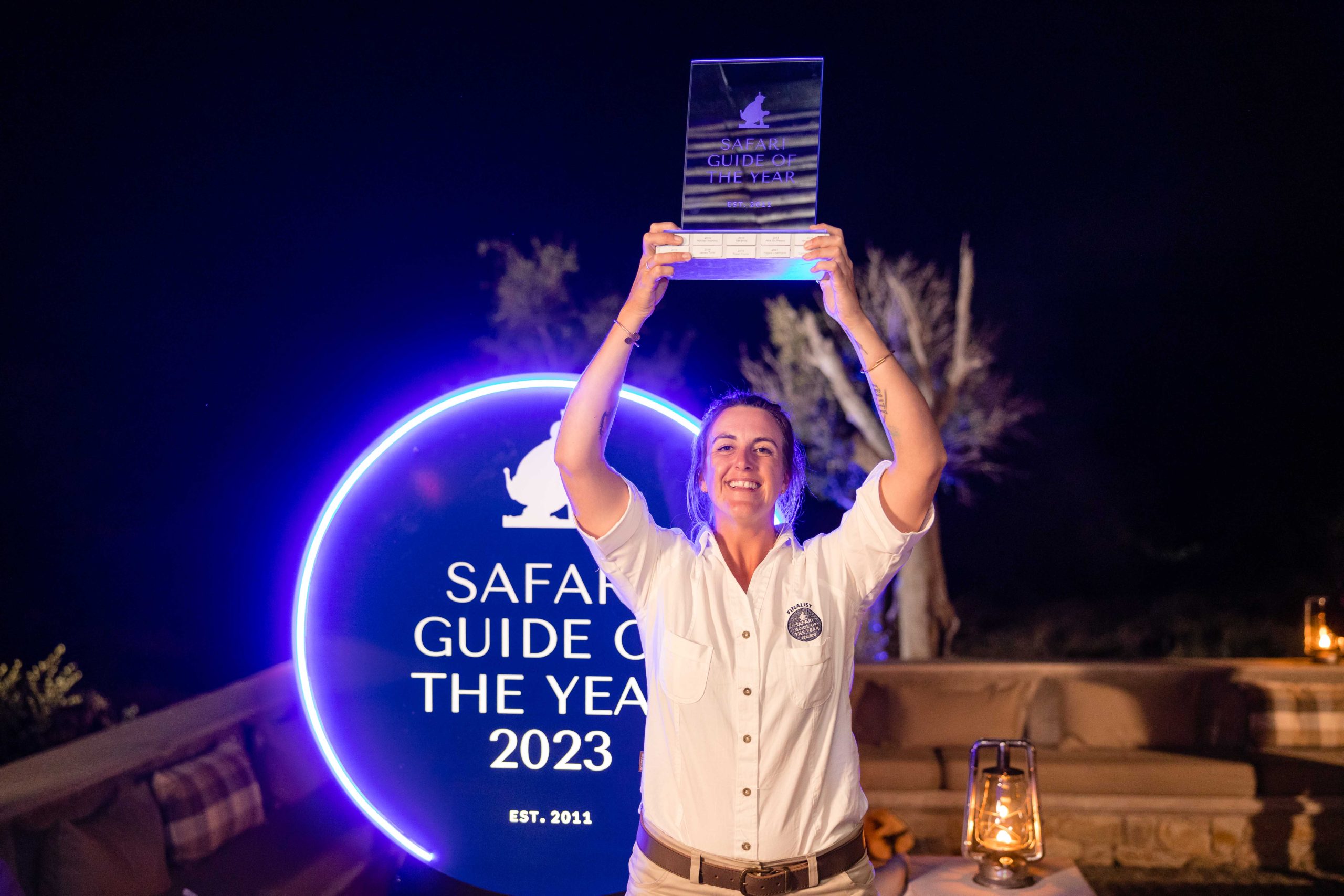 Kimberlee's journey to becoming the Safari Guide of the Year began at the MORE Field Guide College and has been marked by her exceptional career at Marataba Safari Lodge and Lion Sands Game Reserve. Over the years, Kimberlee's commitment to her craft has been unwavering. Her genuine passion for the environment has propelled her to go above and beyond, continuously seeking to develop her career through FGASA and enhance her guiding skills. Her dedication to her profession has made her a role model for aspiring guides. 
"We are incredibly proud of Kim and all that she has achieved on her journey since she was a student in 2017 at MORE Field Guide College. Field guides play such an important educational aspect on a safari and Kim is an excellent ambassador for the natural world leading with passion and always growing in knowledge. She is well liked by all our guests, a true asset at Lion Sands." – Robert More, Custodian and CEO, MORE Family Collection.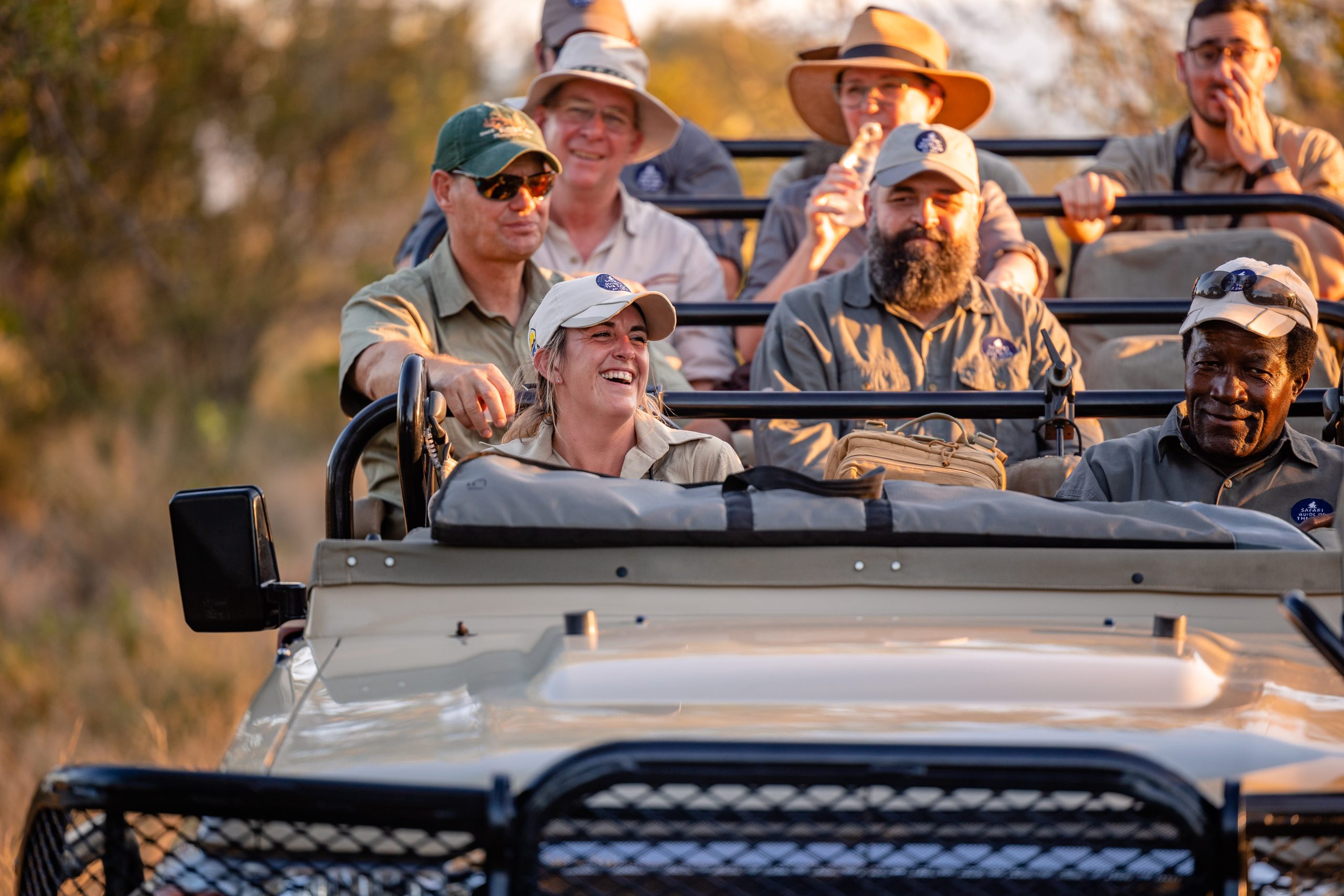 As the first woman to win Safari Guide of the Year, Kimberlee has shattered glass ceilings and broken stereotypes in the industry. Her accomplishment serves as an inspiration to aspiring female guides. Kimberlee's achievement demonstrates that attitude, passion and expertise know no boundaries and that women can excel in traditionally male-dominated fields. There are, however, outstanding men, that have done amazing things for wildlife, conservation, and tourism in southern Africa. Many of these men have spent hours pouring their knowledge, time, and effort into countless others, both male and female who too have a shared passion for wildlife. We thank you for your mentorship, knowledge, skills, and dedication to always making this industry better and for taking it to new heights.  
"We'd also like to extend a special thanks to Noelle van Muiden and Margaux Langley, two exceptional female guides who both achieved the Safari Guide of the Year Runner-Up awards in 2013 and 2019 respectively. Both of you have contributed more than you know to fostering diversity and inclusion in the safari tourism industry." – Michelle du Plessis, Managing Director, FGASA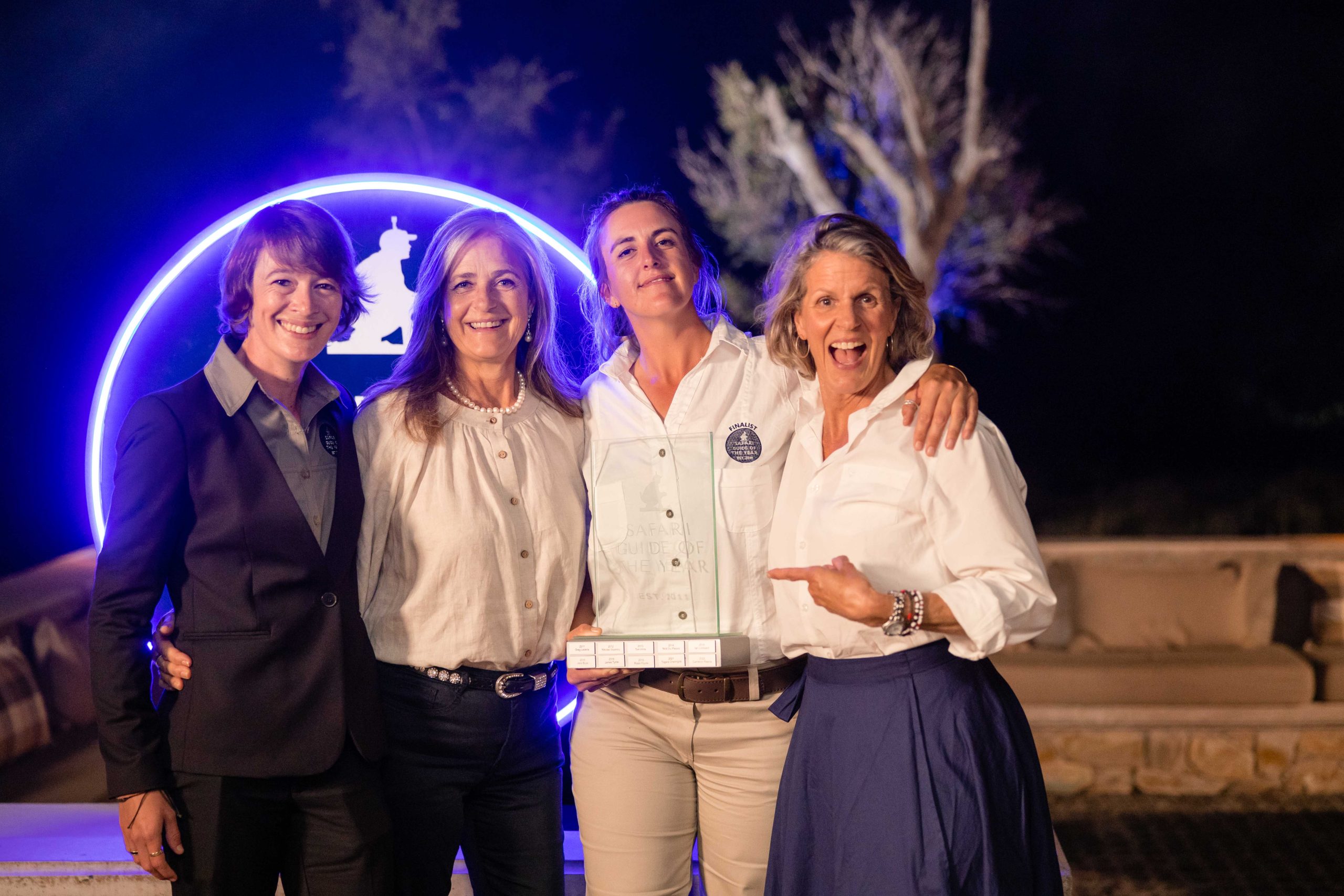 Kimberlee's achievement, however, serves as more than a glistening trophy and the title of Safari Guide of the Year. Her accomplishments during the week of the competition are already having a seismic impact on the guiding industry and for women. We know that Kimberlee will be a shining light, setting the example of guiding excellence and serving as a beacon of inspiration not only to young females beginning their journeys in the industry, women that have already excelled in their careers as guides, but for all who have the commitment and passion to Africa's wild places and who are dedicated to fostering education and connection to the natural world.  
"Kimberlee, you are truly someone to be admired. Not only are you the epitome of excellence but who you are as a person speaks volumes to this achievement. We are all incredibly proud of you and look forward to watching you grow and develop further in your already stellar career." – Michelle du Plessis, Managing Director, FGASA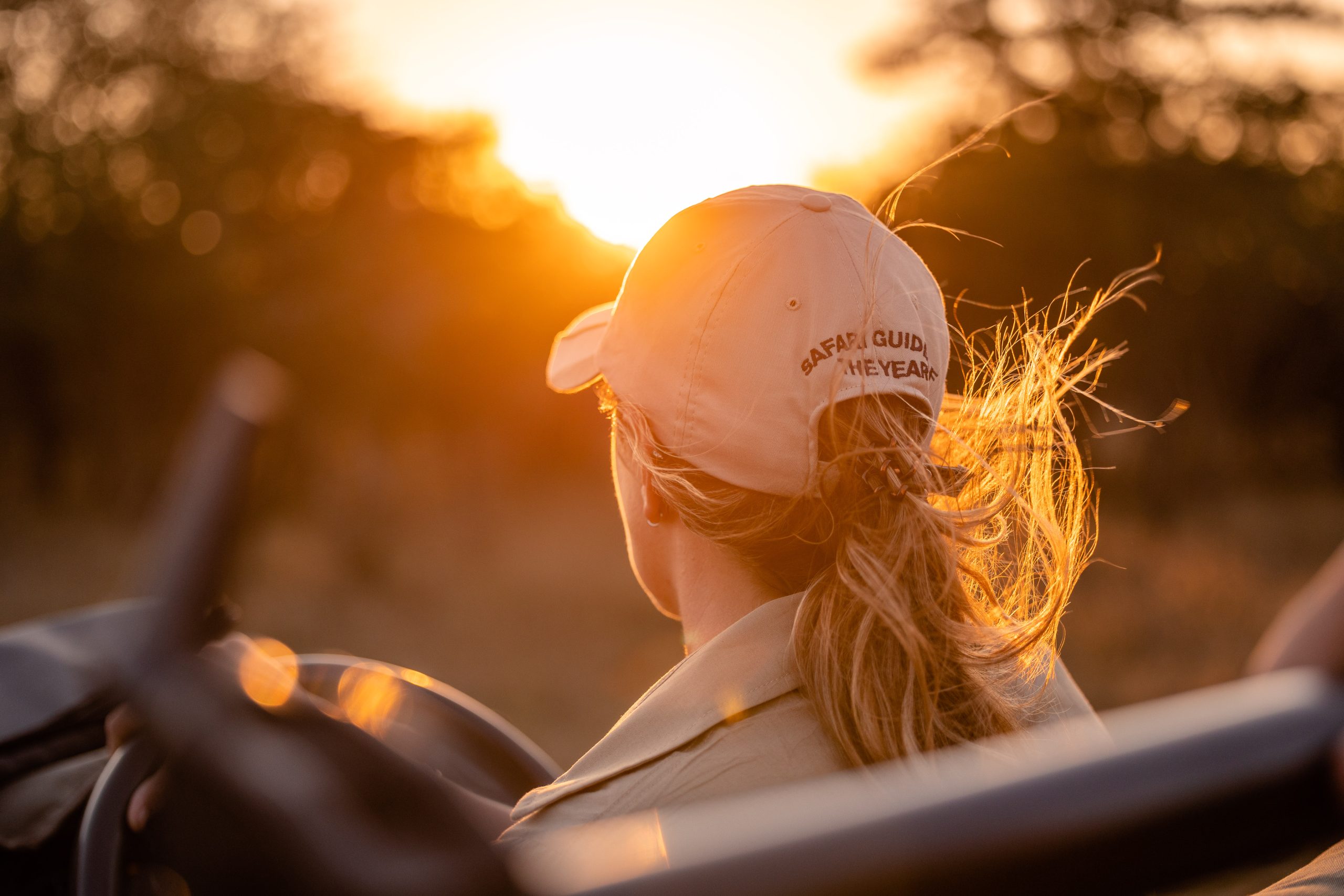 "I'm feeling more inspired to keep the momentum going. Winning has confirmed that I can do anything I put my heart and mind too, I've been very humbled by the whole experience and I'm feeling incredibly honoured. My heart is so full, and I can't wait to get back out there and just continue to do what I absolutely love to do!" – Kimberlee Le Hanie, Field Guide and Safari Guide of the Year Winner 
Kimberlee's win as Safari Guide of the Year is a testament to her exceptional skill, dedication to conservation, and groundbreaking achievements in the field. FGASA, Lion Sands Game Reserve and the MORE Family Collection congratulate Kimberlee on this momentous accomplishment and look forward to her continued success as an ambassador for the safari industry.