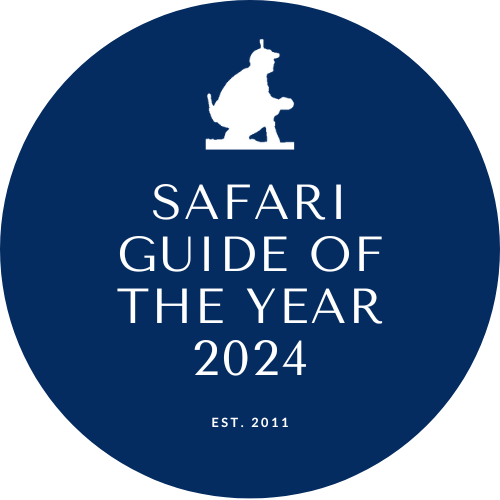 Mystery 5-Star Location: Host Sponsor of Safari Guide of the Year 2024
FGASA member, fully paid up and qualified
5 years or more working bush experience
Trails Guide (NQF4) qualification
Minimum NQF4 Nature Site Guide qualification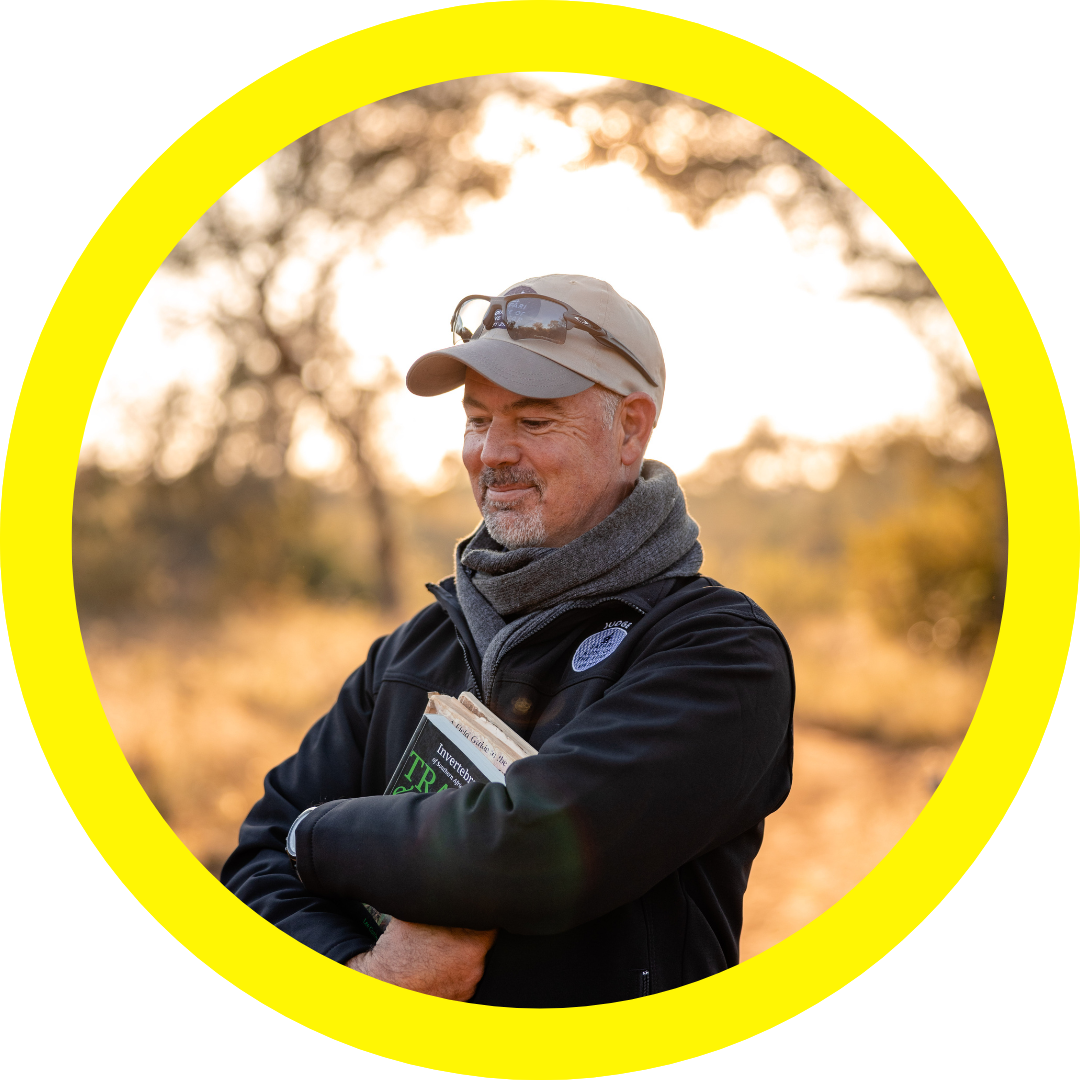 Co-founder of Safari Guide of the Year, Tintswalo Group Head Guide
Judges in categories:
• Game Drive
• Storytelling
• Hosting and Hospitality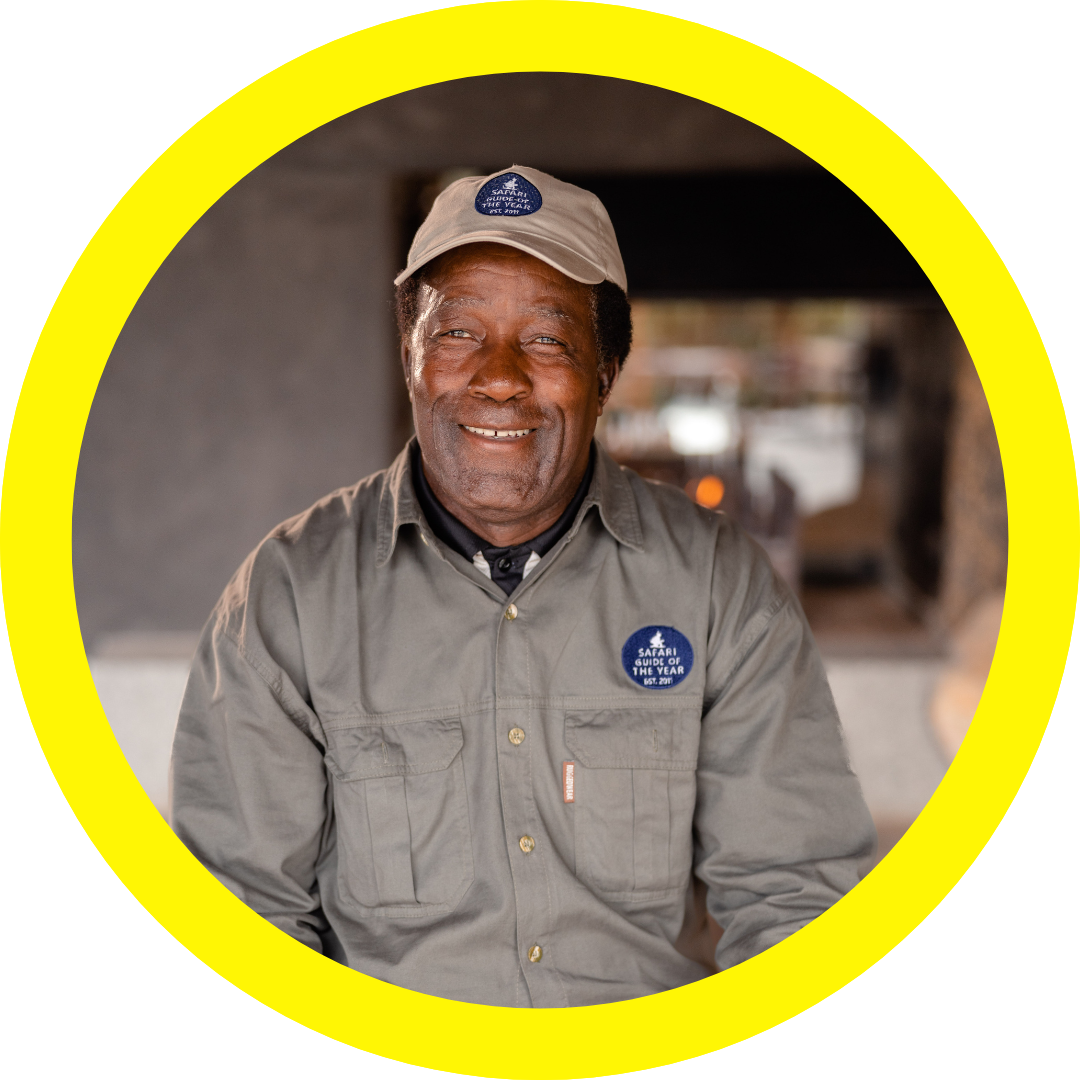 FGASA Senior Tracker
Judges in categories:
• Track and Sign
• Storytelling
• Hosting and Hospitality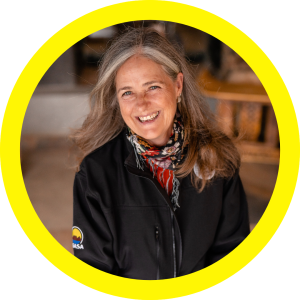 Managing Director of FGASA
Judging for categories:
• Game Drive
• Storytelling
• Hosting and Hospitality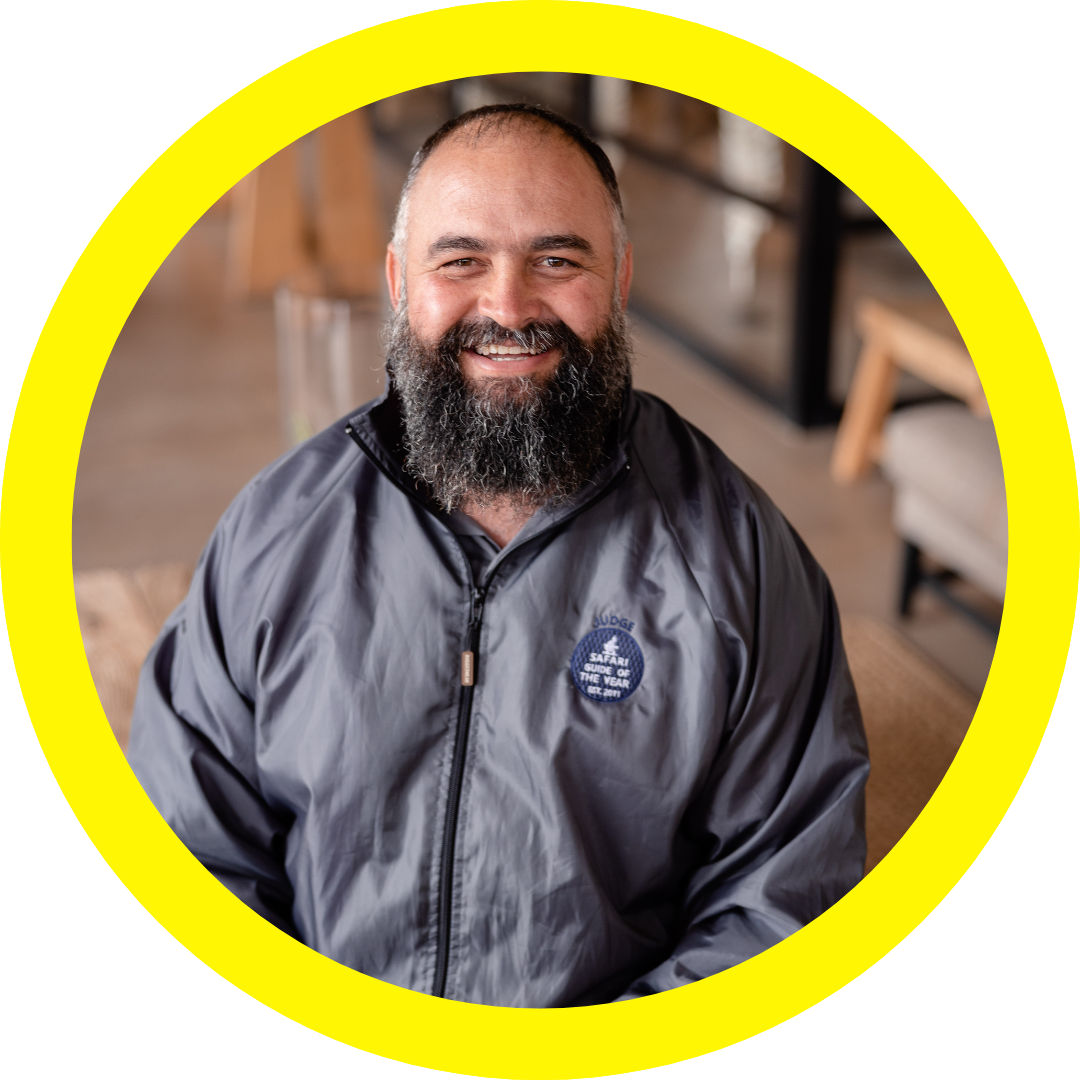 FGASA Scout and Director at Royal Malewane
Judging in categories:
• Guided Walk
• Track and Sign
• Advanced Rifle Handling
• Bird Slide and Sound
• Storytelling
• Hosting and Hospitality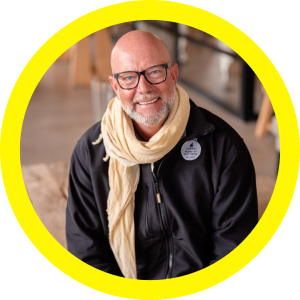 FGASA Professional Field Guide, Scout and Assessor
Judging for categories:
• Game Drive
• Storytelling
• Hosting and Hospitality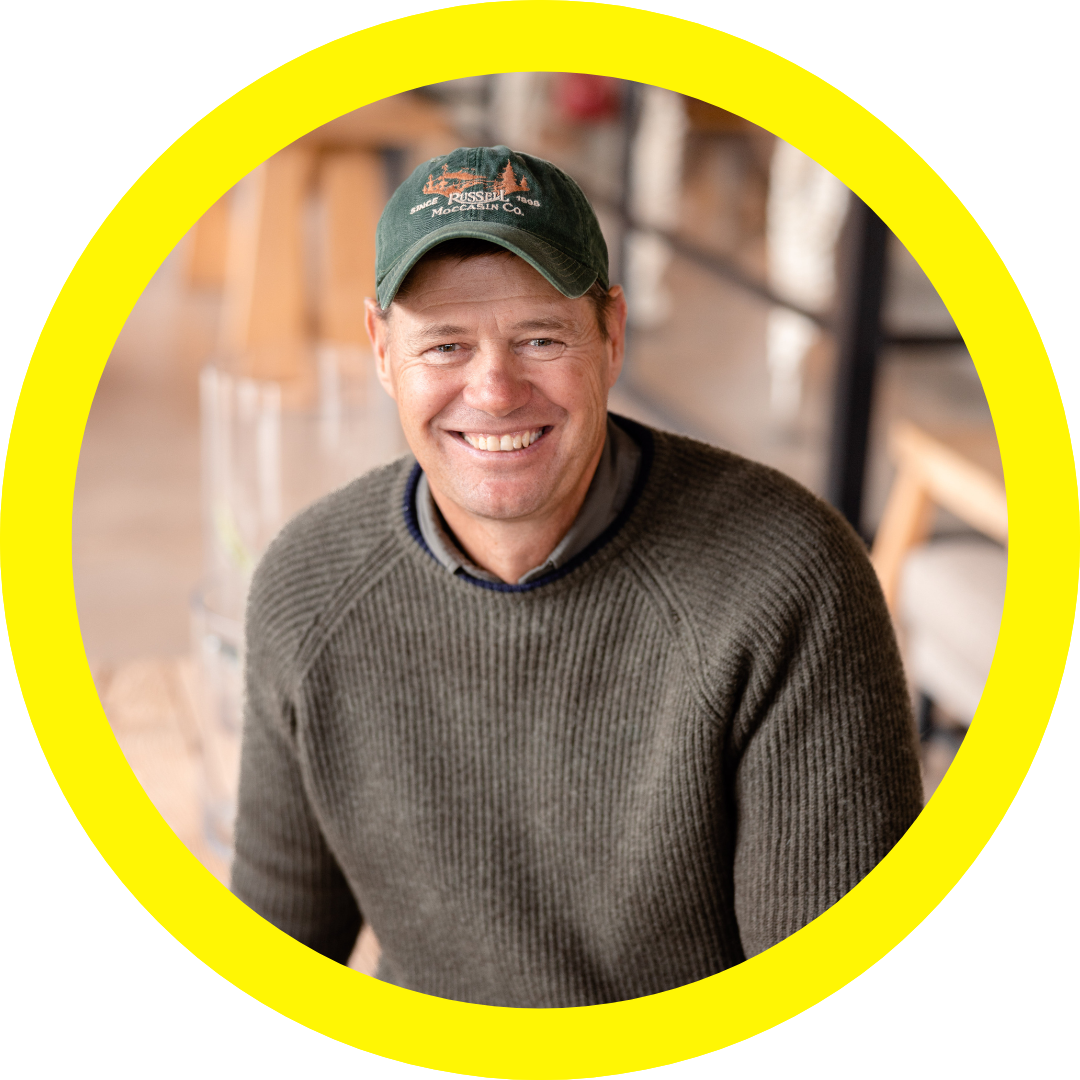 FGASA Scout and General Manager at Senalala
Judges in categories:
• Guided Walk
• Track and Sign
• Advanced Rifle Handling
• Storytelling
• Hosting and Hospitality
FGASA Professional Field Guide, Professional Trails Guide, and FGASA Assessor
Judging for categories:
• Game Drive
• Storytelling
• Hosting and Hospitality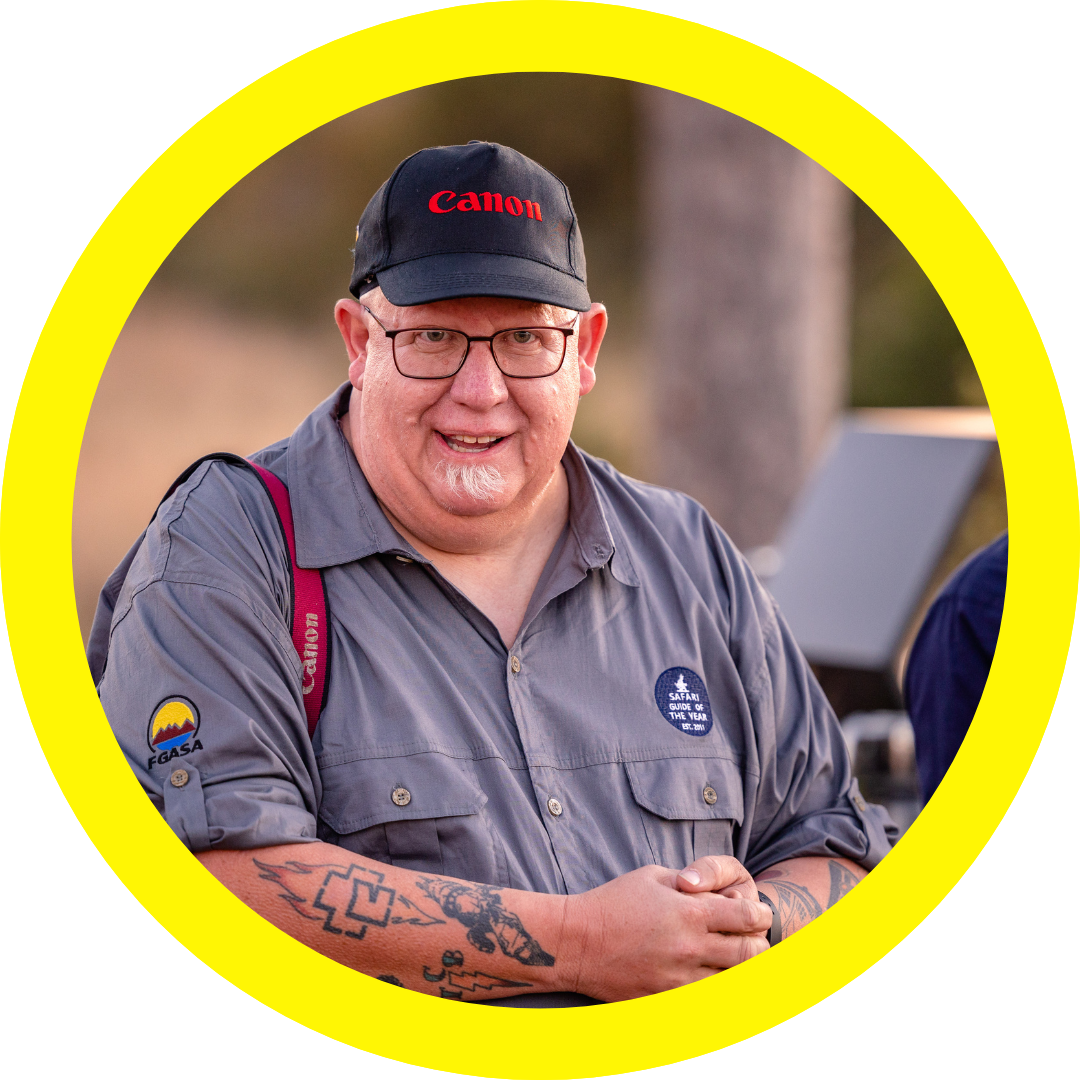 Product Marketing Manager at Canon South Africa
Judges in categories:
• Guided Photographic Experience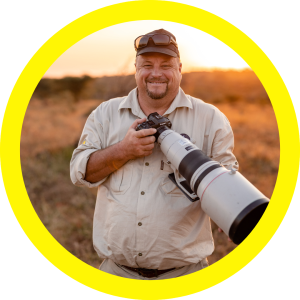 Canon Ambassador and Professional Photographer
Judges in categories:
• Guided Photographic Experience
Meet the winners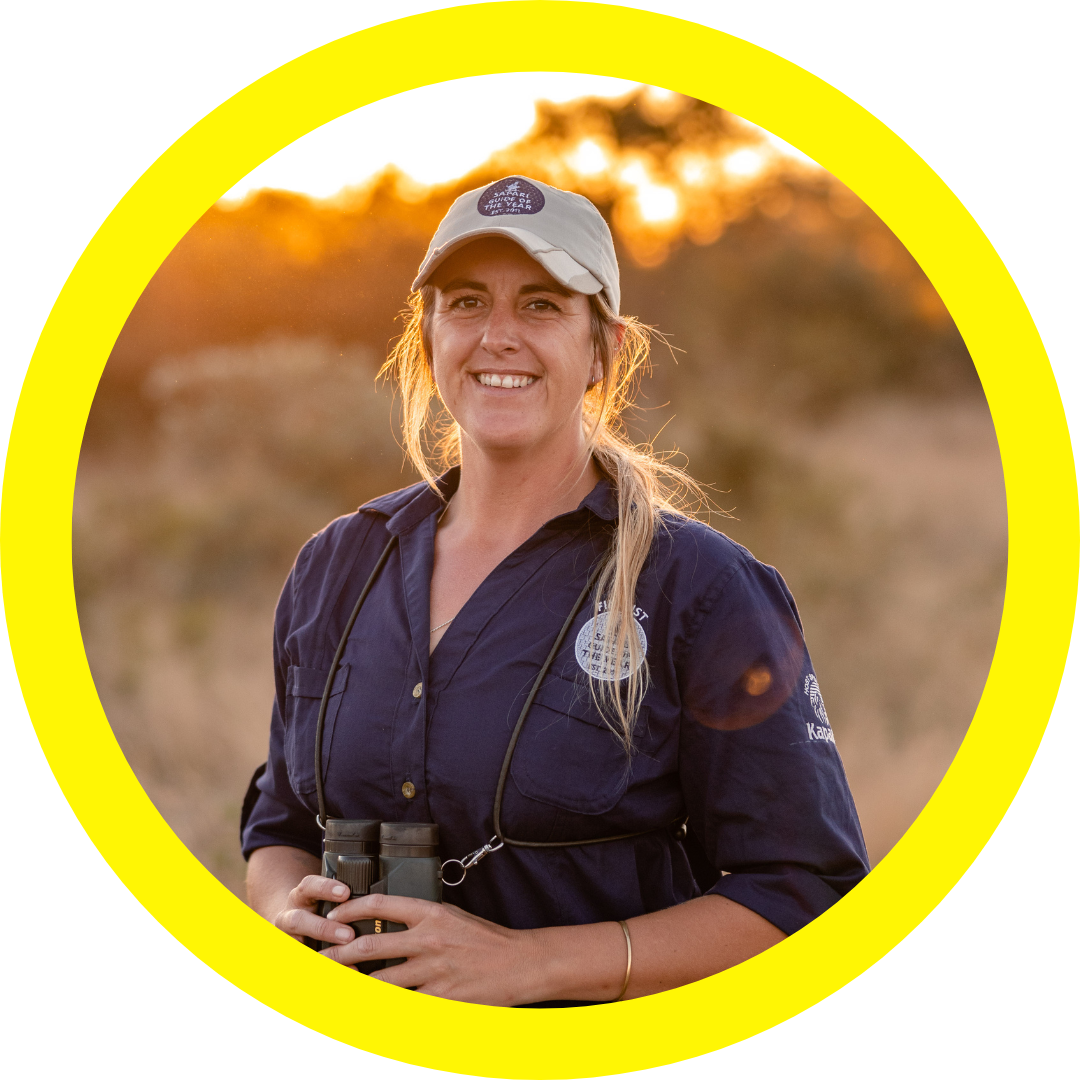 CONGRATULATIONS
Kimberlee Le Hanie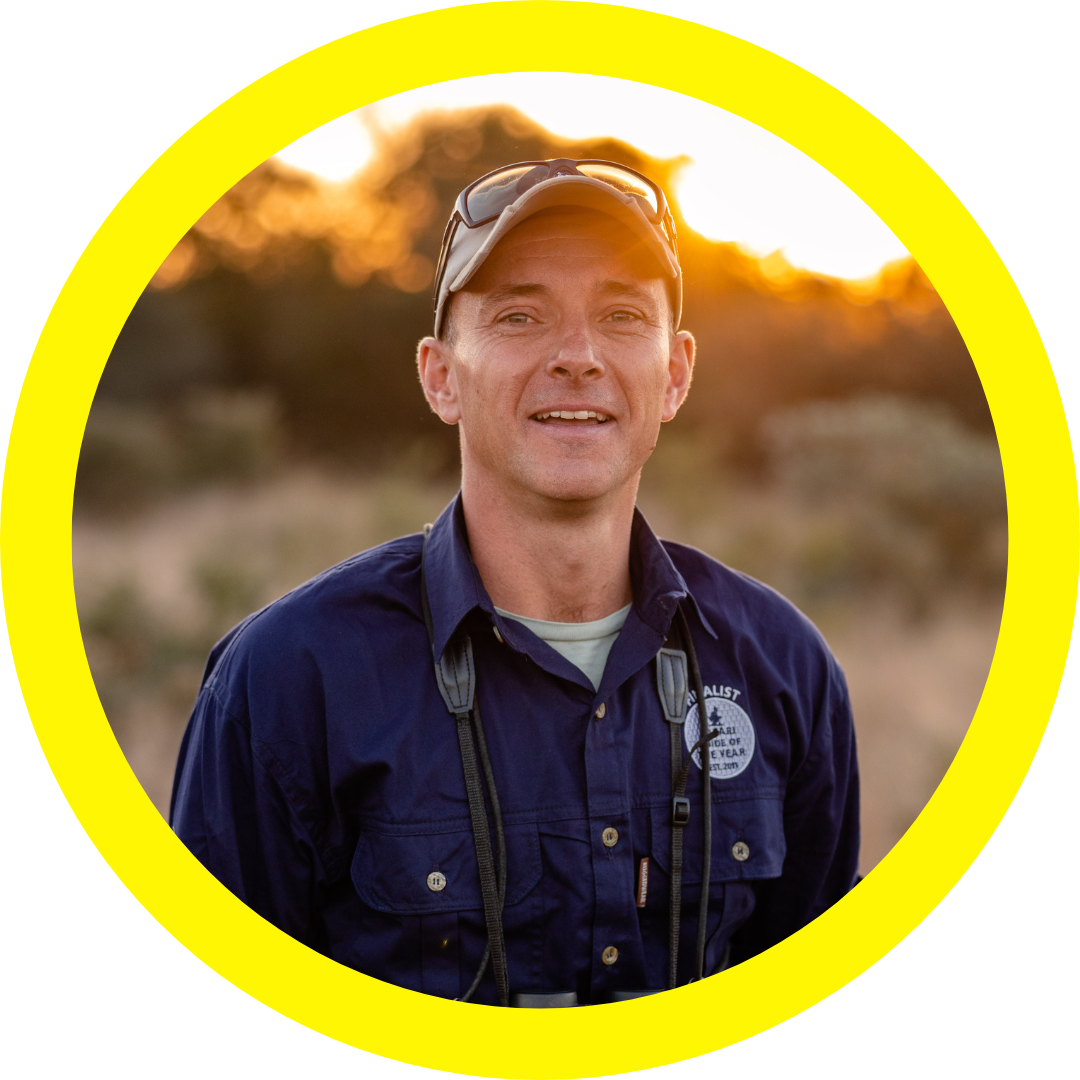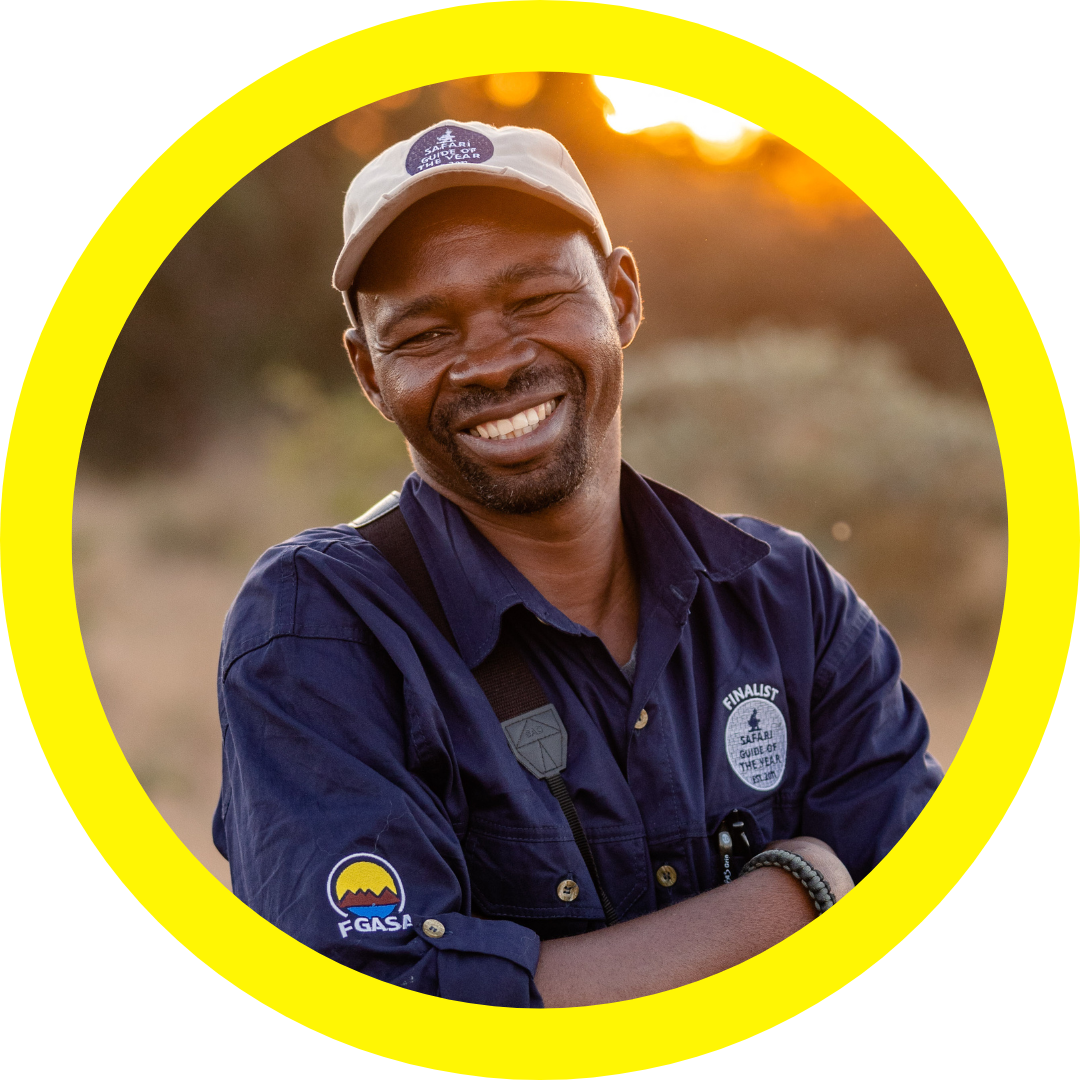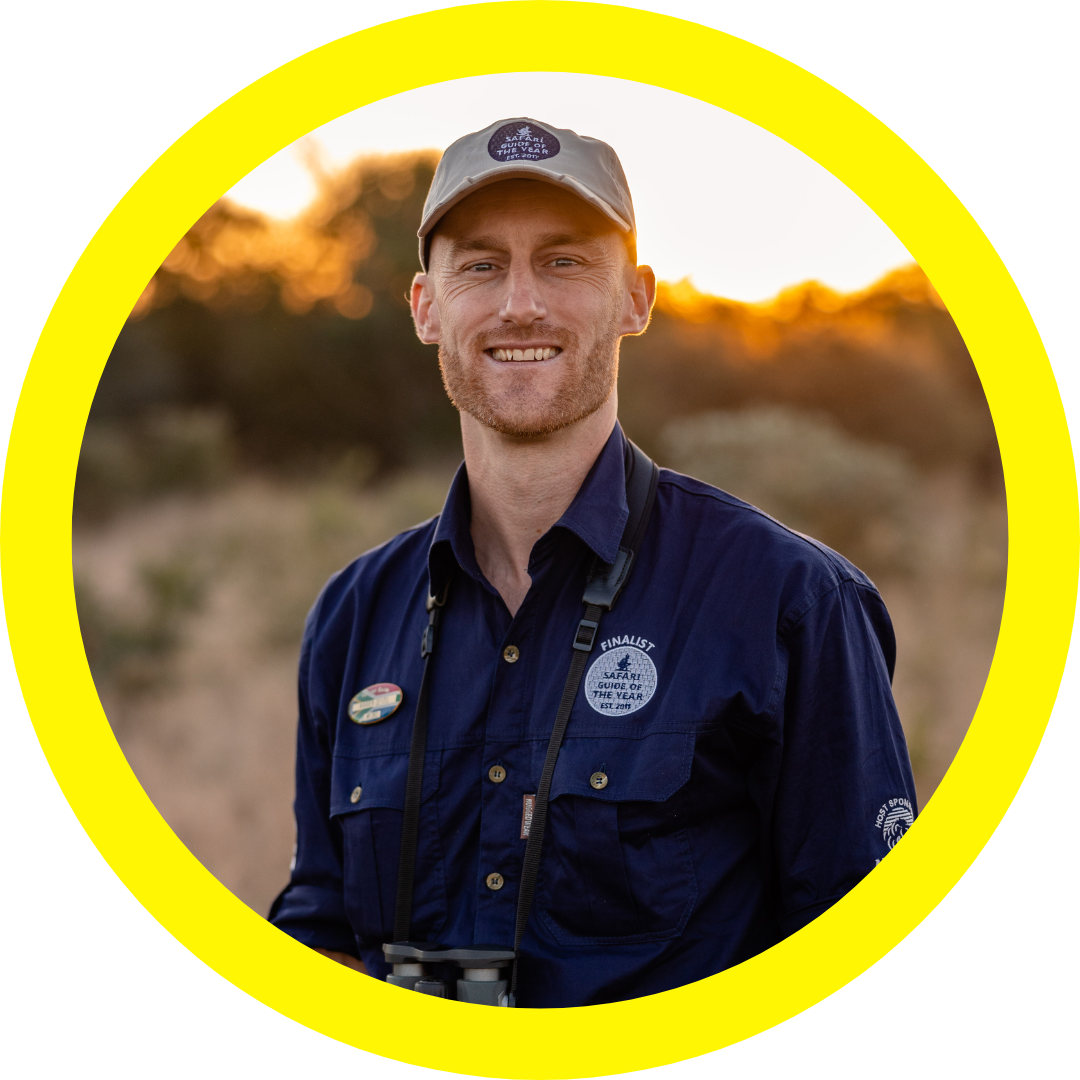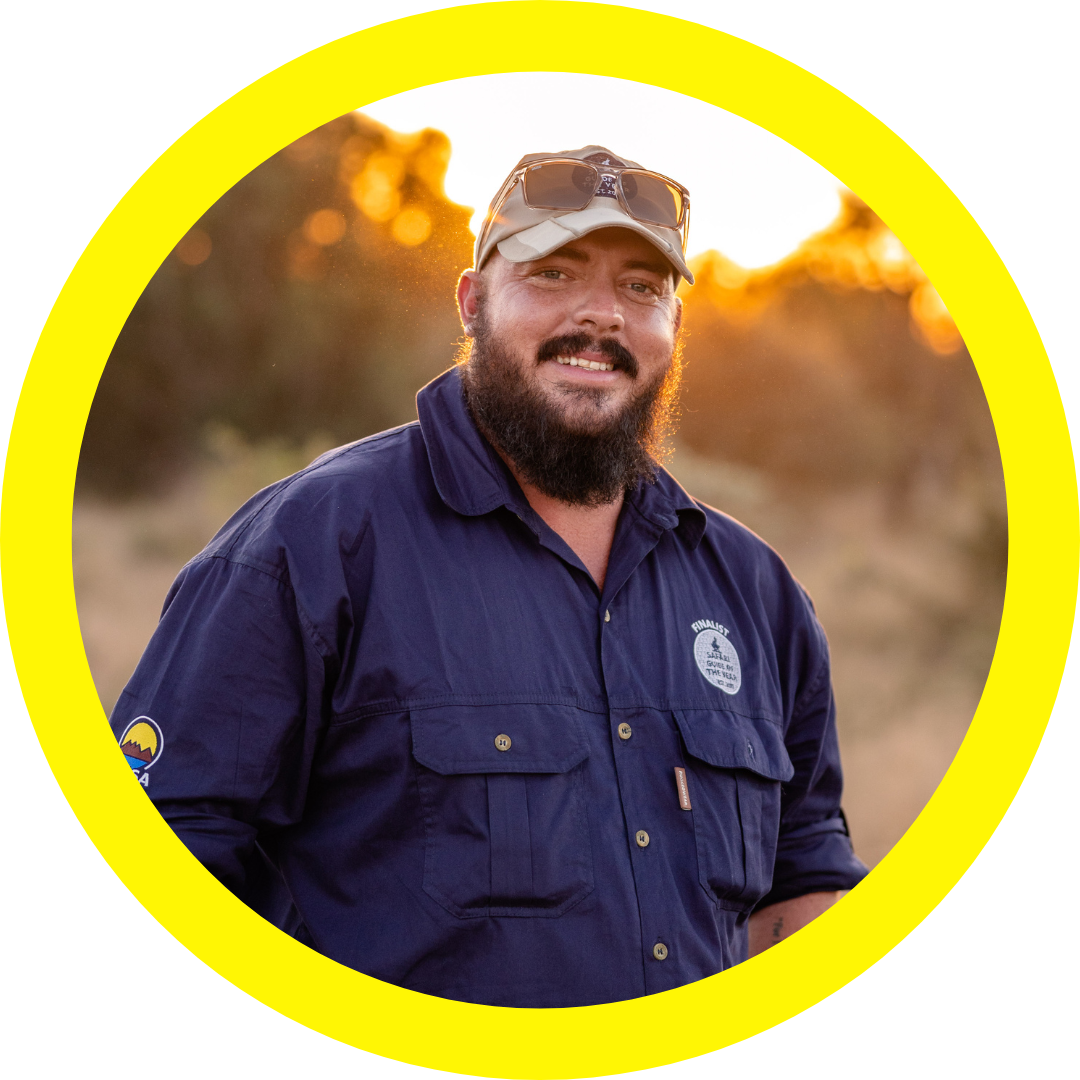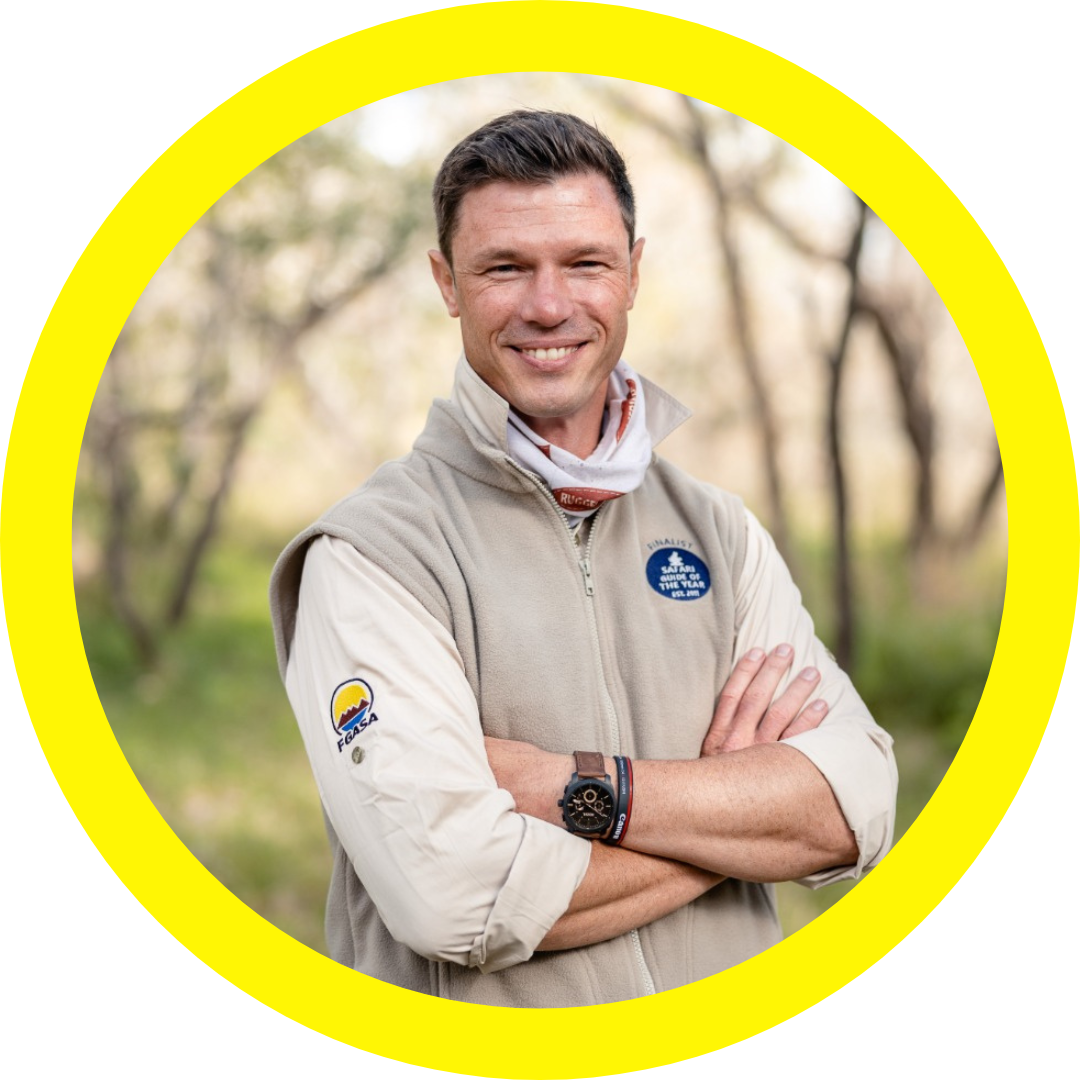 CONGRATULATIONS
Cameron Pearce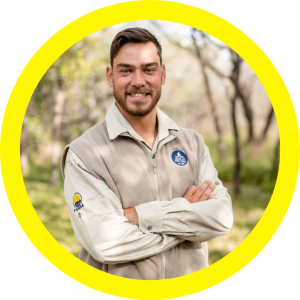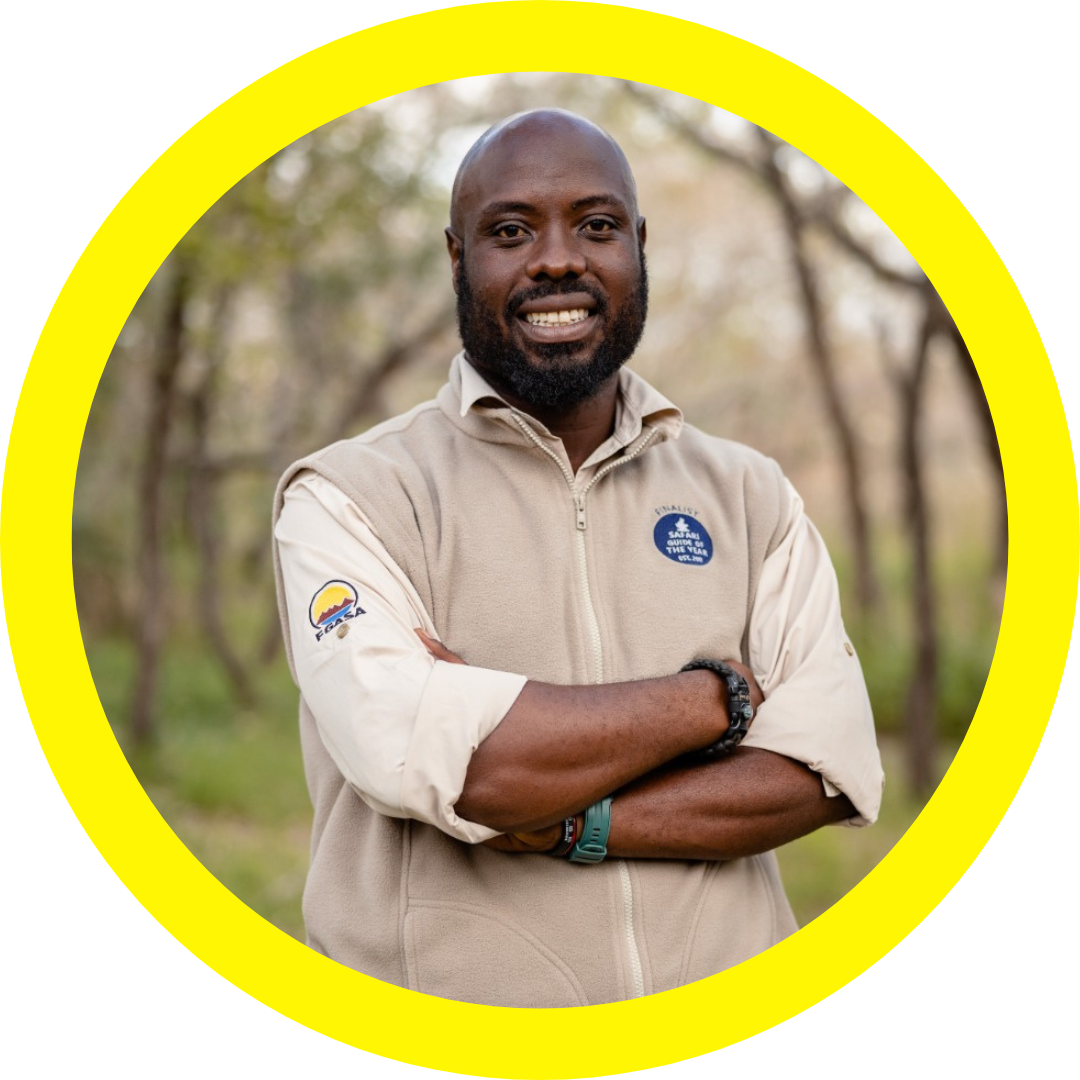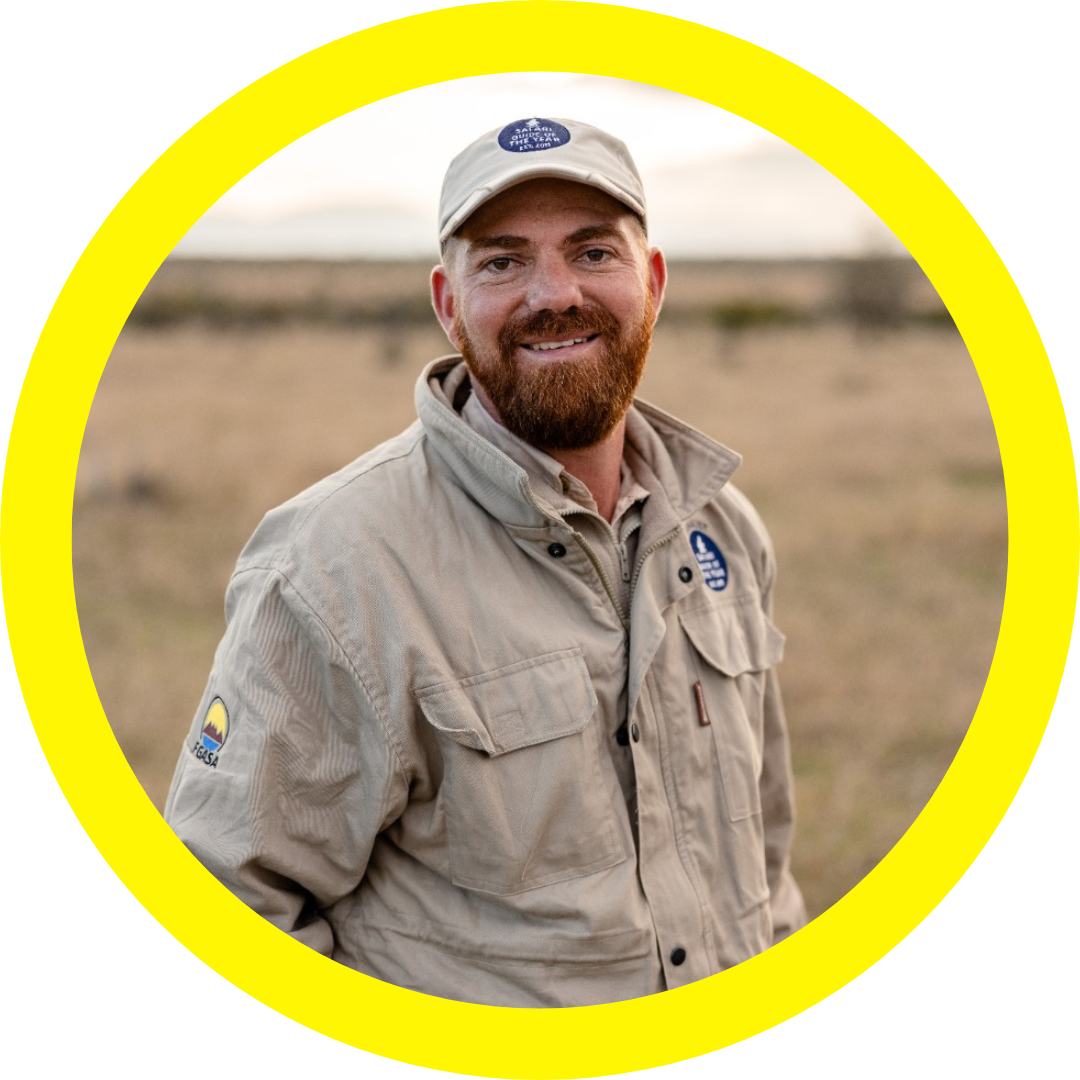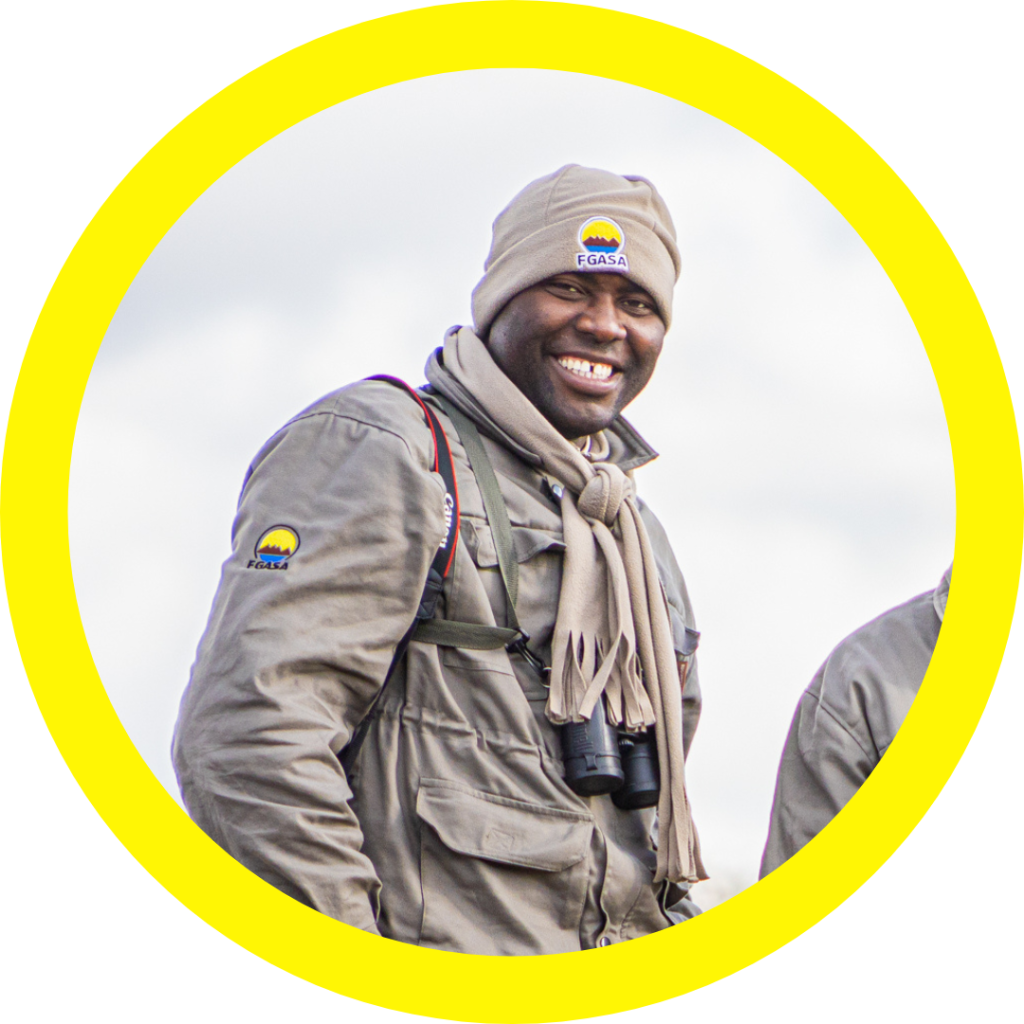 CONGRATULATIONS
Togara Charingira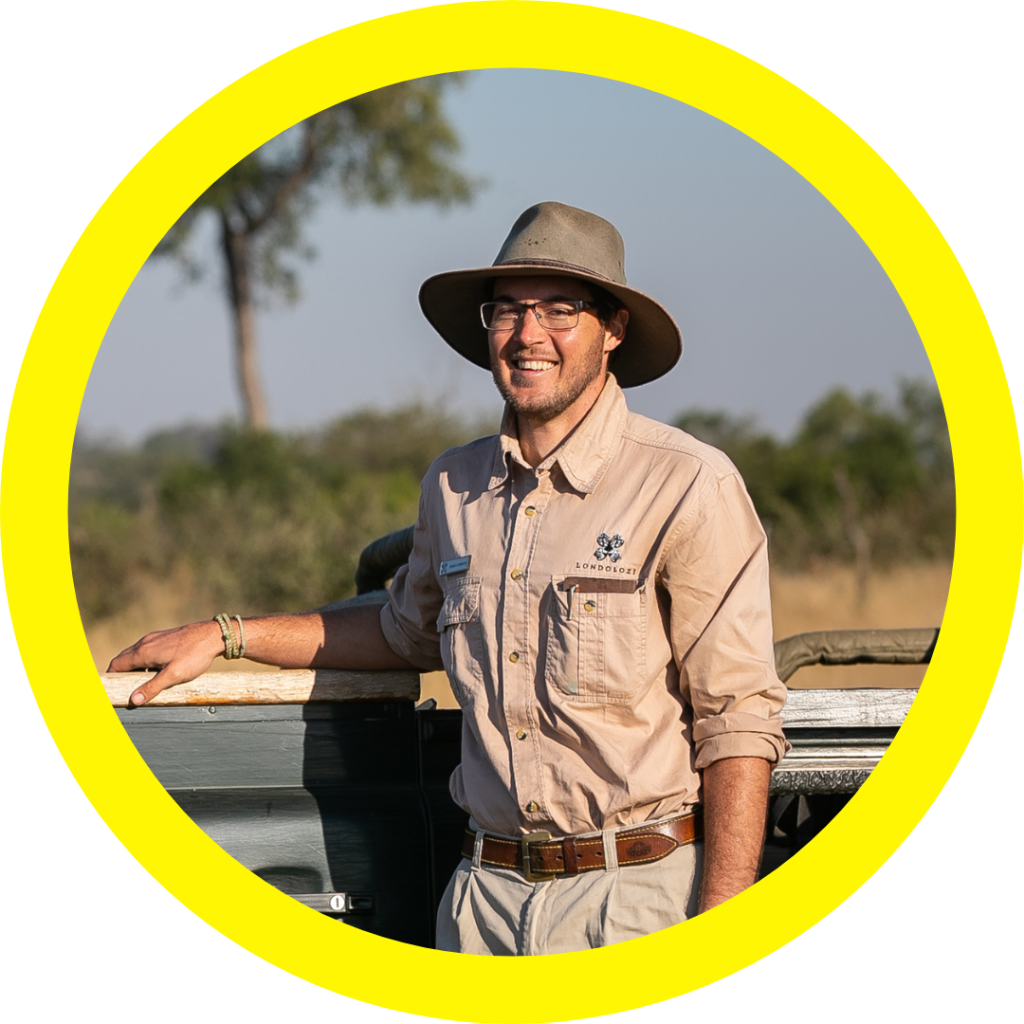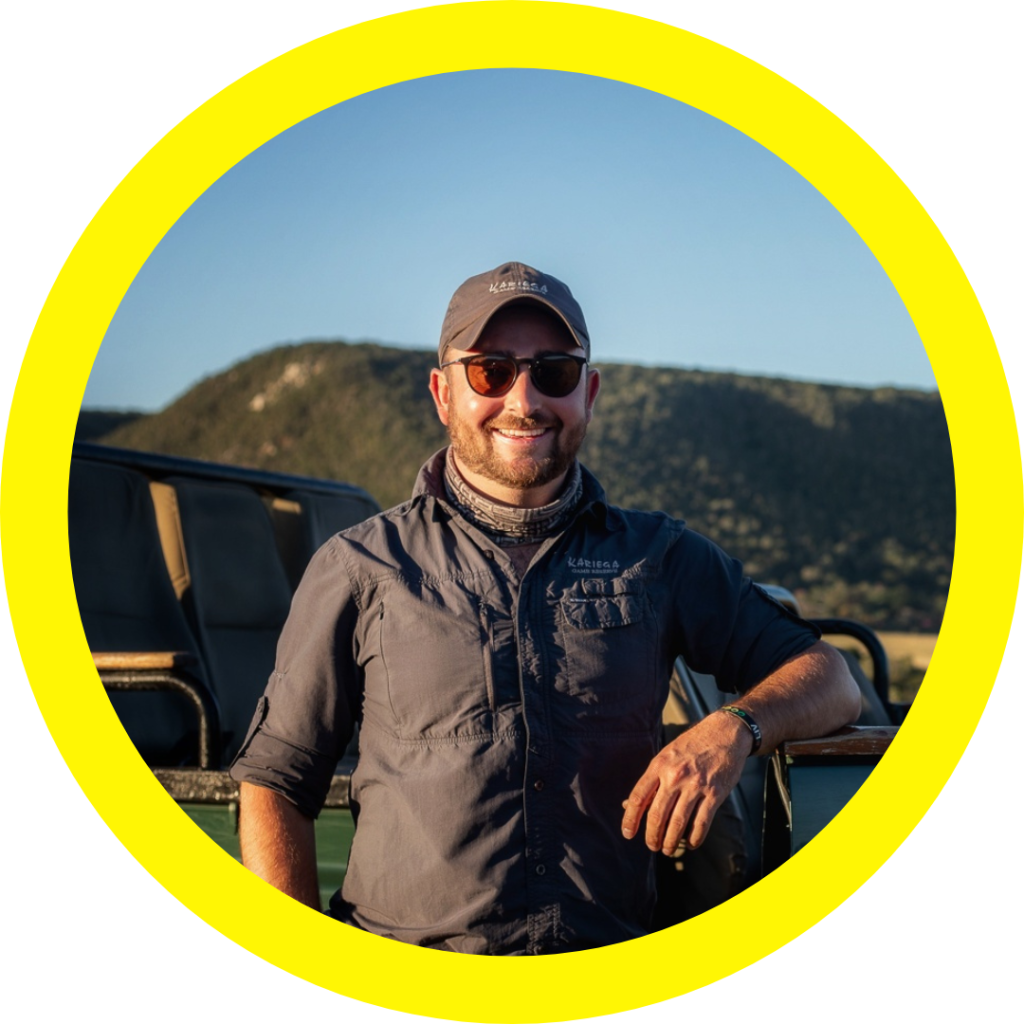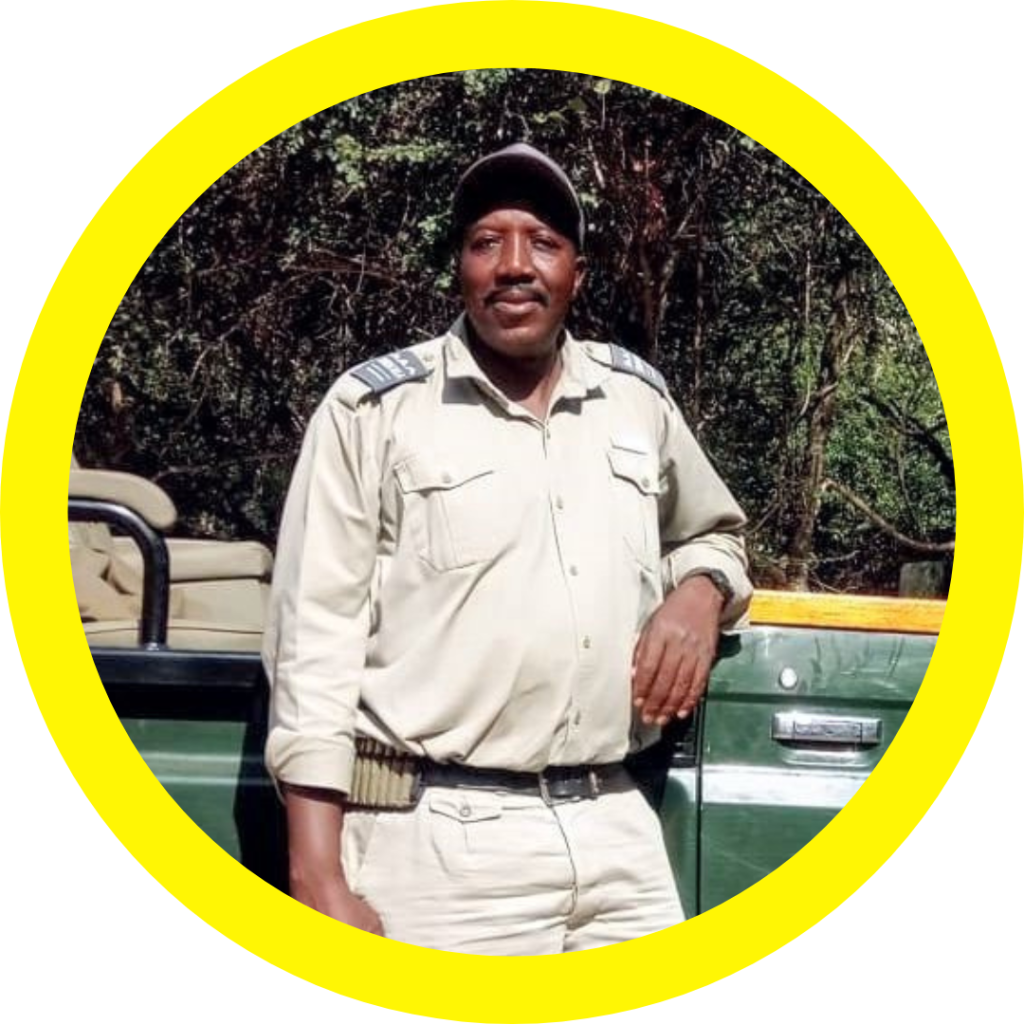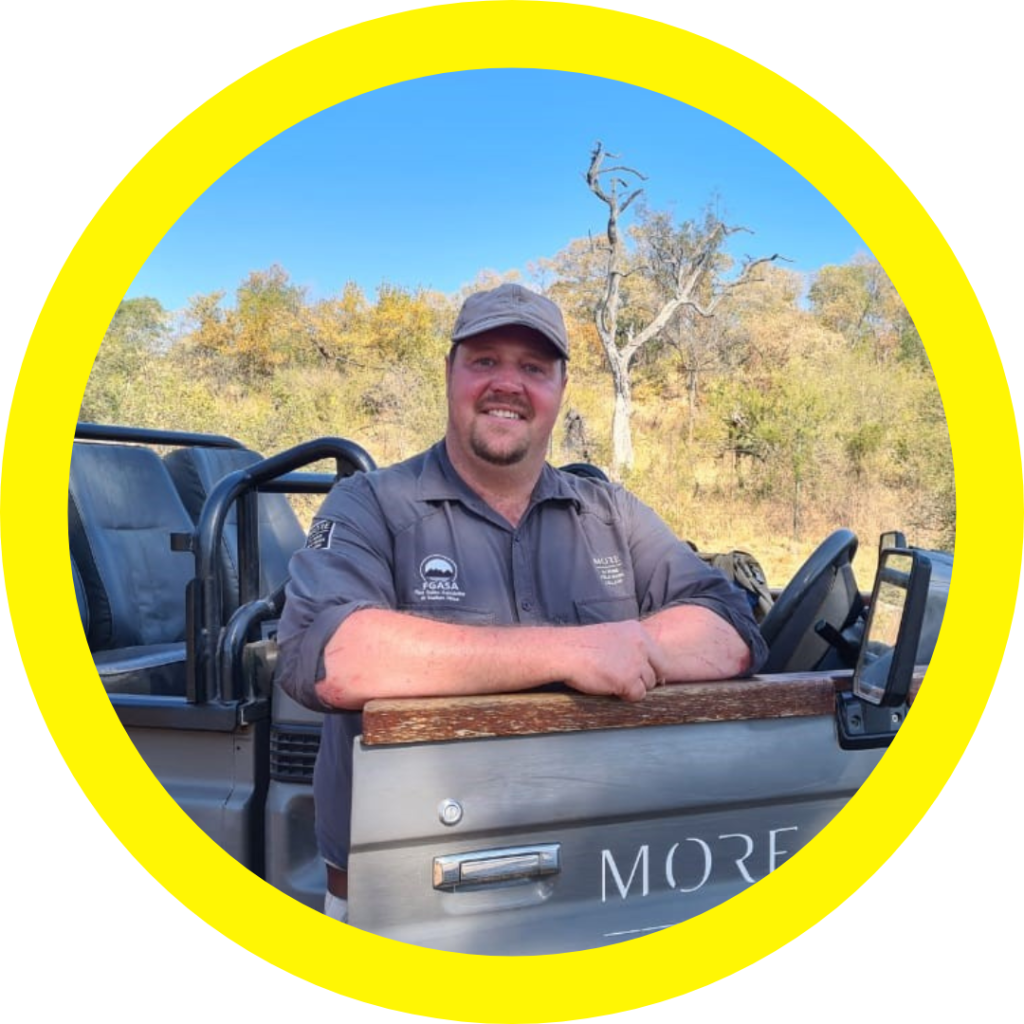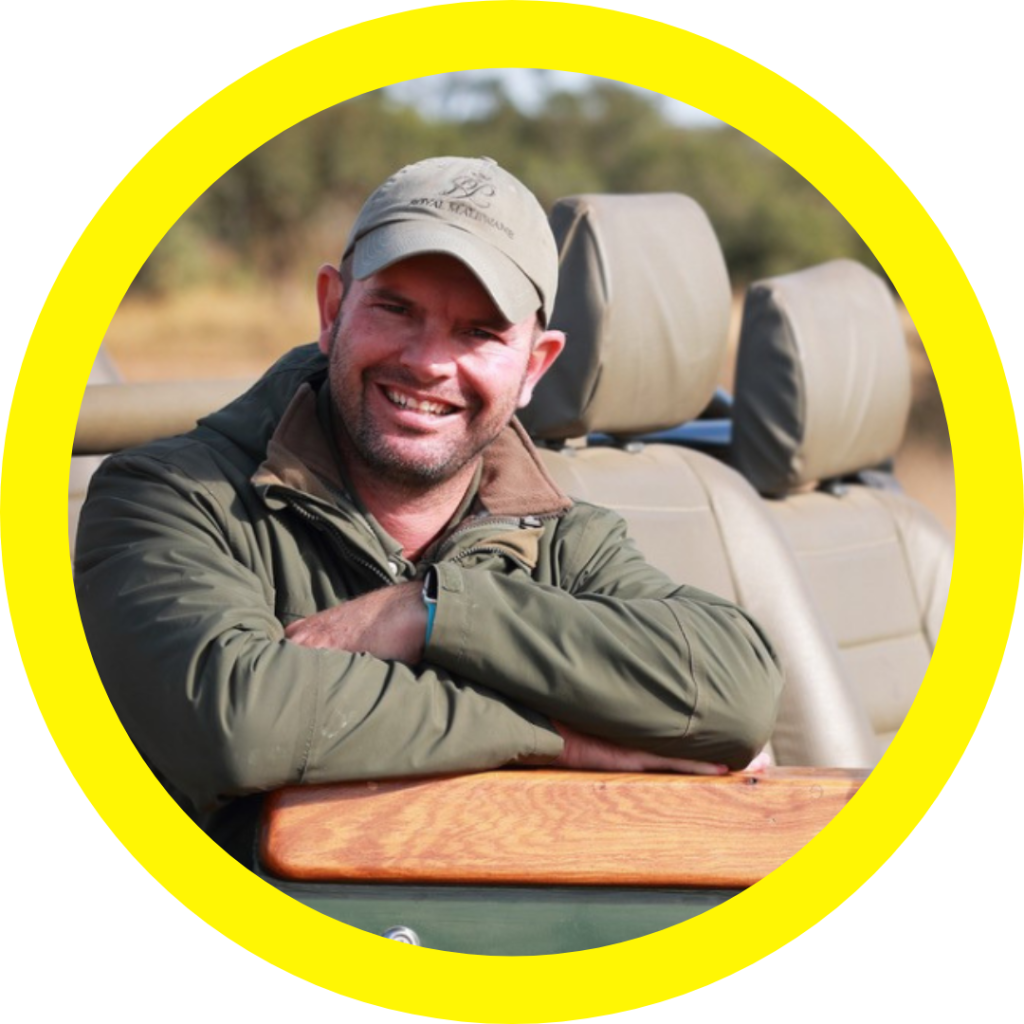 CONGRATULATIONS
Riaan Fourie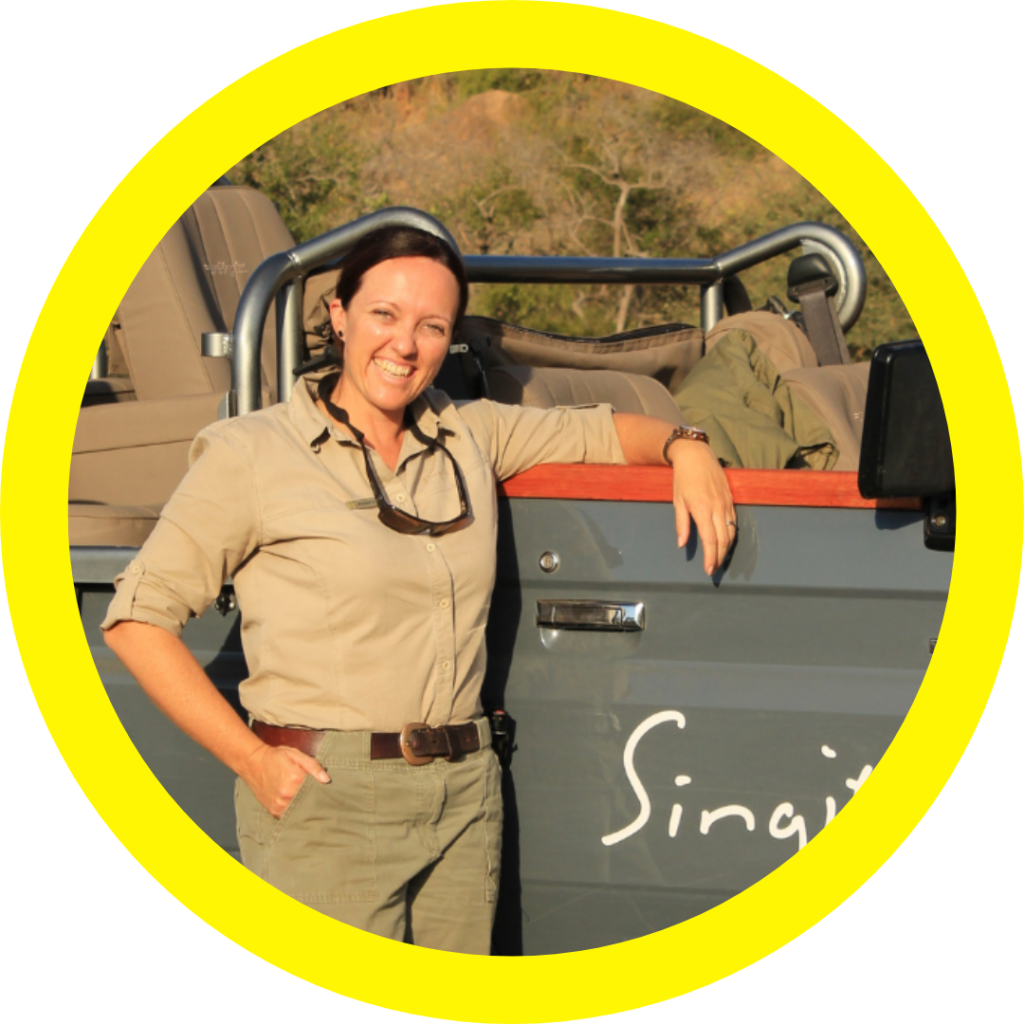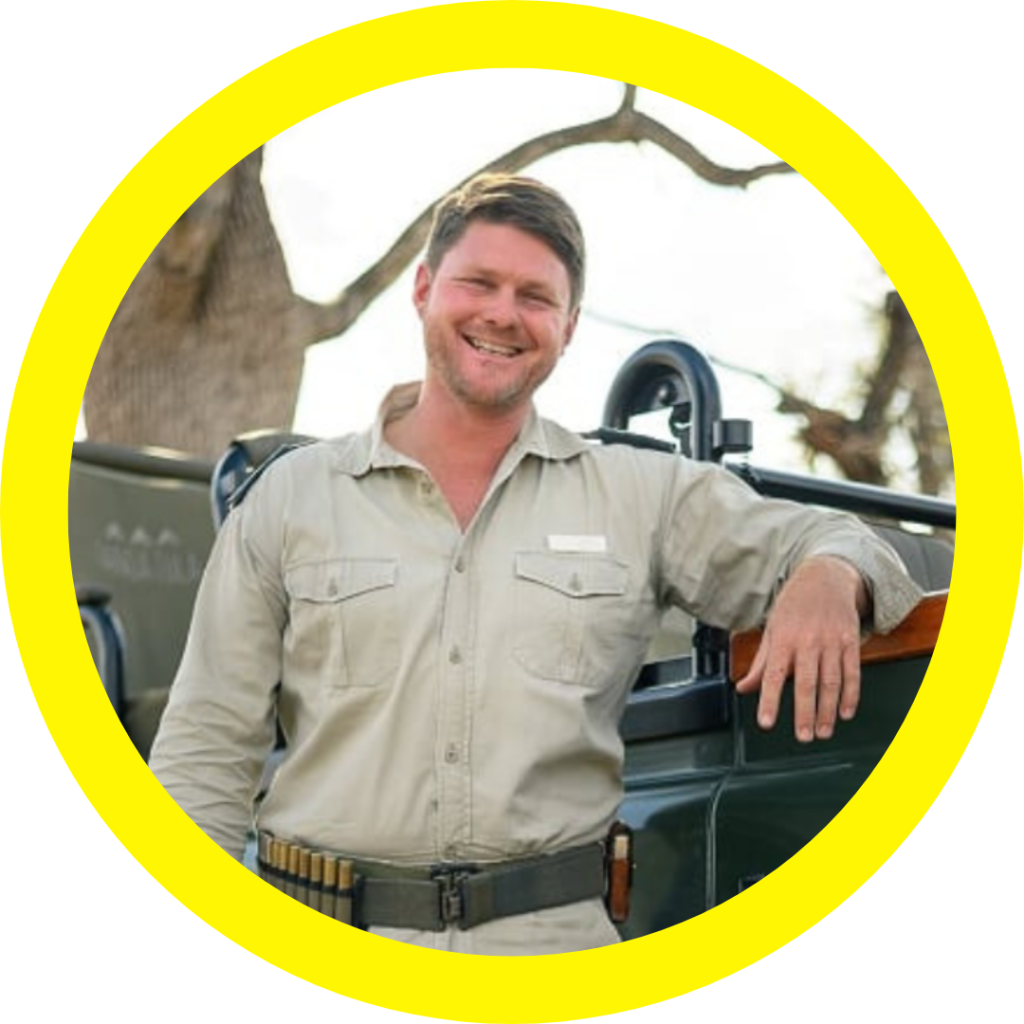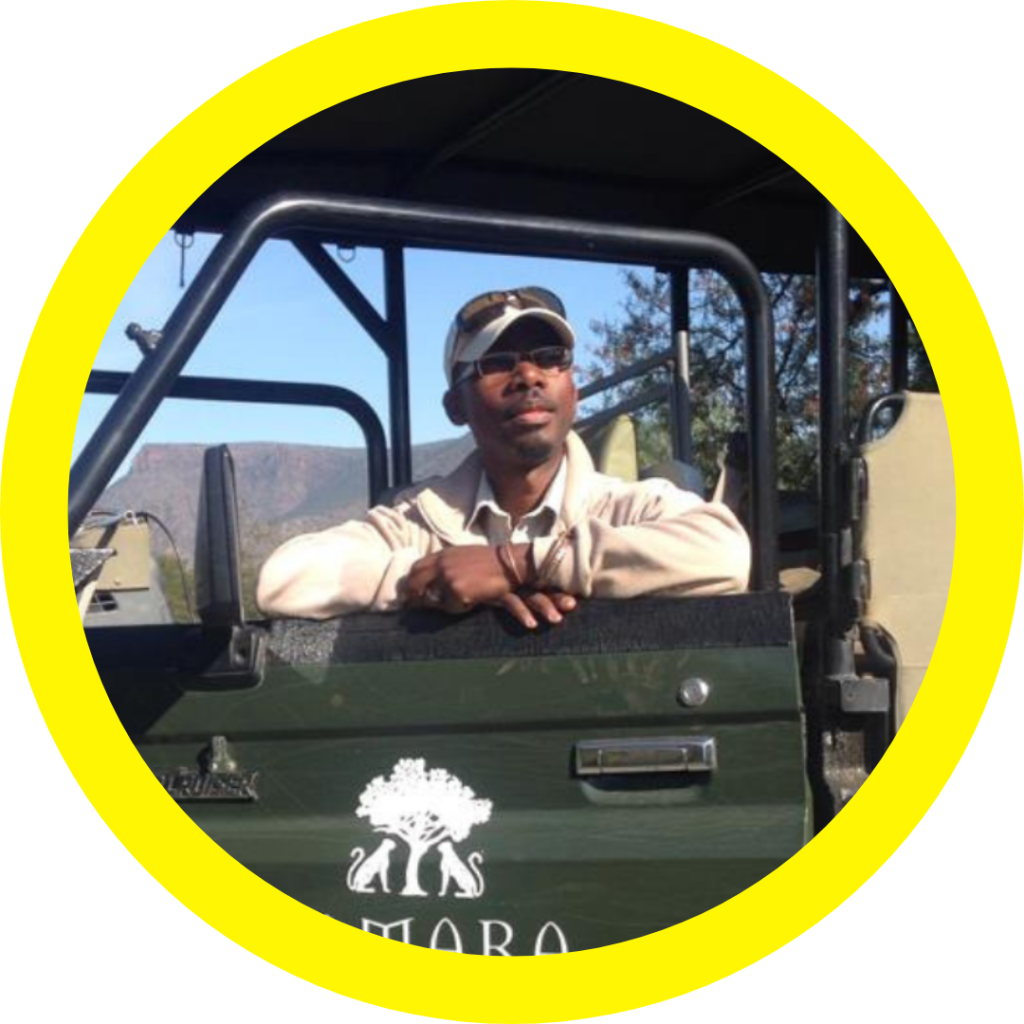 Safari Guide of the Year Sponsors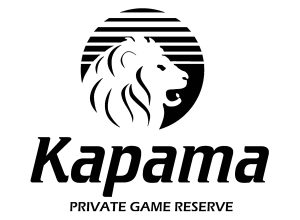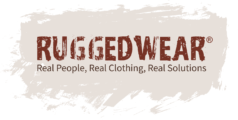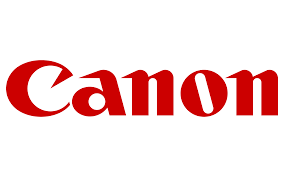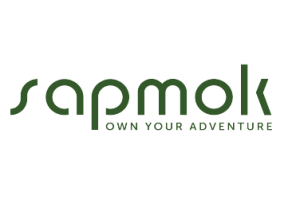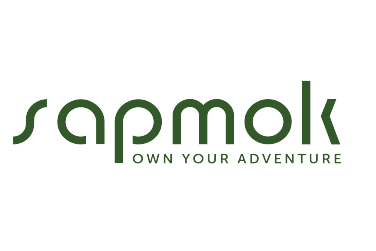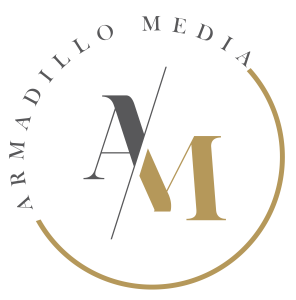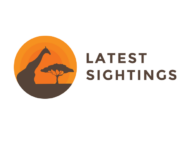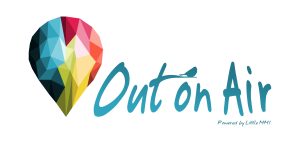 Below is an article from James Tyrrell, winner of Safari Guide of the Year 2018 on his experience.
I had never agonized for so long over the call of an African Fish Eagle.
"Surely that's too easy?"
"What if it's a trick?"
"Could be a drongo putting on a really good mimic…"
These were the ridiculous thoughts going through my head within minutes of the start of SGOTY 2018.
Identifying bird calls is normally such a treat when out in the bush, but now, only a few calls into our first assessment, I could barely hold my pen my hands were sweating so much; I was second guessing myself on every question, and at one point I panicked and just wrote down White Browed Scrub-Robin as an answer three times in a row, in the hope that at least one of them would be right (none of them were!).
It's pretty hilarious that when your guiding abilities are being scrutinized by some of the industry's finest, the pressure can feel like it's suddenly been cranked up to 11.
Driving celebrity guests? No problem.
2 weeks with a high-profile international wildlife photographer on your vehicle? Piece of cake.
Identify a francolin call you've heard 5 000 times before, during the SGOTY birding assessment? Uh-oh.