The Field Guides Association of Southern Africa (FGASA) was formally established in 1990, by a group of professional guides aiming to set a standard for nature guiding practice. It was registered in 2005 as a Section 21 Company not for gain (Registration no. 2004/003844/08).
FGASA represents individual Tourist Guides, Nature, Culture and Adventure guides, Trackers and organisations involved in offering professional guiding services to members of the public.
FGASA is an accredited provider with the Culture, Arts, Tourism, Hospitality and Sport, Sector Education Training Authority (CATHSSETA). The Field Guides Association of Southern Africa has set guiding standards for many years and continues to maintain the highest standards within the guiding industry. In conjunction with CATHSSETA within the National Qualifications Framework, FGASA promotes the standards for guiding throughout southern Africa in the form of:
A standard outcomes-based training syllabus
A code of ethics and a set of guiding principles
An assessment system based on high standards of competence
An effective training-course endorsement system
A valid recognised First Aid Certificate requirement
Provide educational opportunities to promote the conservation and rehabilitation of the cultural and natural heritage of southern Africa.

To maintain and serve a professional association of highly-trained tourist guides, tour operators and hospitality institutes.

To promote a culture of professional guiding based on a strong ethical, well-informed, safety conscious approach that provides the visitor to southern Africa with a pleasant and memorable experience.
To fully commit to the development and implementation of the national qualifications, promoting the development of all tourist guides including historically disadvantaged individuals, as a part of the South African transformation process.

To promote the development of guides through the use of training programmes that conform to high standards of learner development.

To promote the highest standards of guide assessment by appointing fully qualified and experienced assessors.
FGASA Promotes a standard of excellence through;
Promoting the development of guiding skills and the progressive levels of professional qualifications.

Promoting the tourist guide qualifications in the national qualifications framework.

Encouraging a professional ethical code of conduct.

Providing a set of professional guiding principles.

Quality assurance of guides, trackers, trainers and assessors.

The requirement of a valid recognised First Aid Certificate and the promotion of a high standard of First Aid training for the tourism guiding industry.
Validating the endorsement of guide and tracker training delivery institutions.

A training syllabus and an evaluation system that promotes the development of guides in the National Qualifications Framework.

Promoting the training of guides through the endorsement of training delivery partners who conform to the FGASA and National Training standards. FGASA's philosophy is one of promoting the guide and tracker on the ground in terms of skills development, recognition of existing skills and creation of job opportunities within the tourism industry.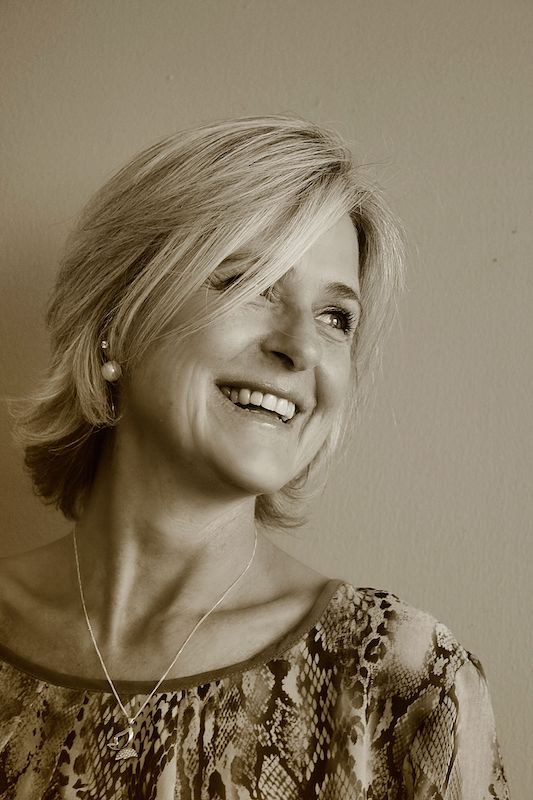 Michelle du Plessis – FGASA Managing Director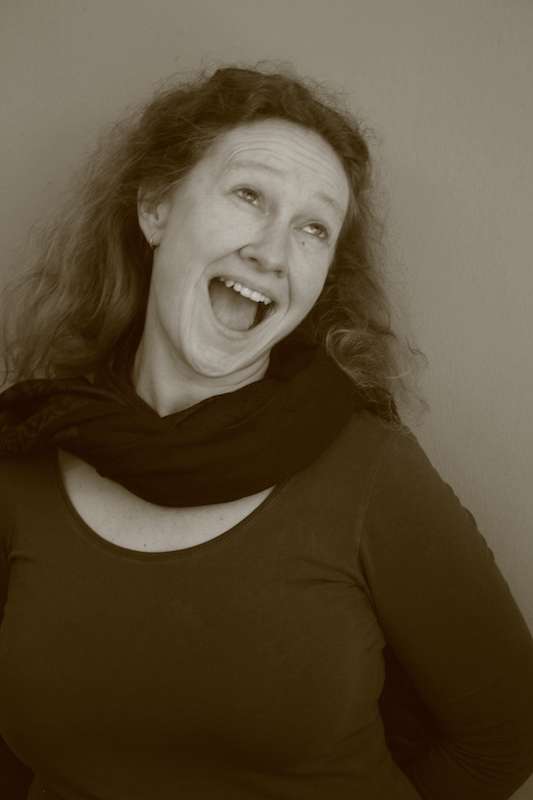 Bernice Kelly – Standards & Operations Manager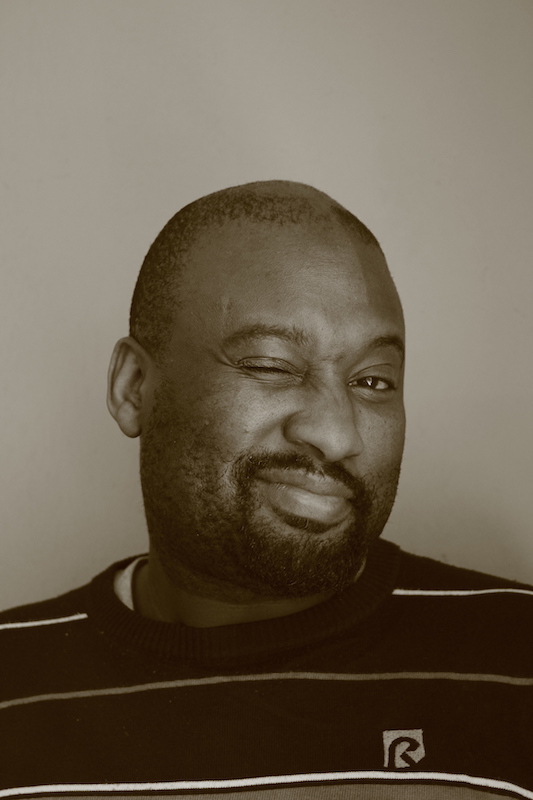 Kgomotso Ramatlhape – Training Providers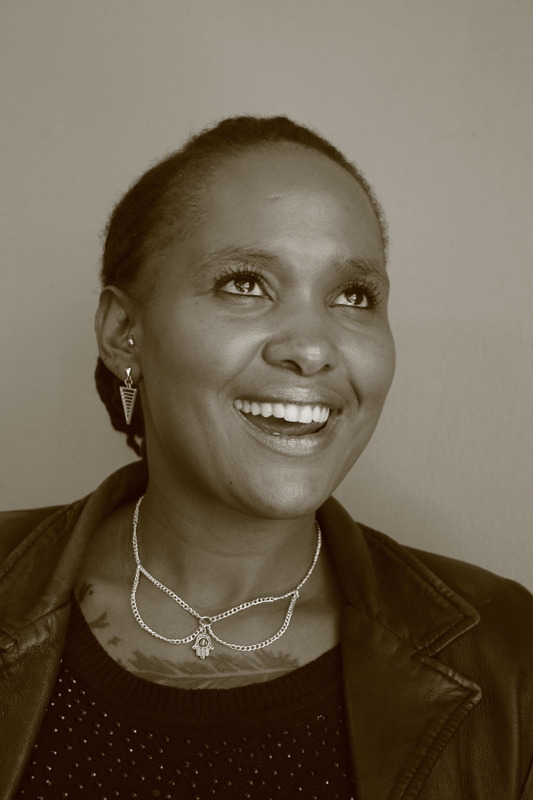 Pretty Ramatlhape – Bookshop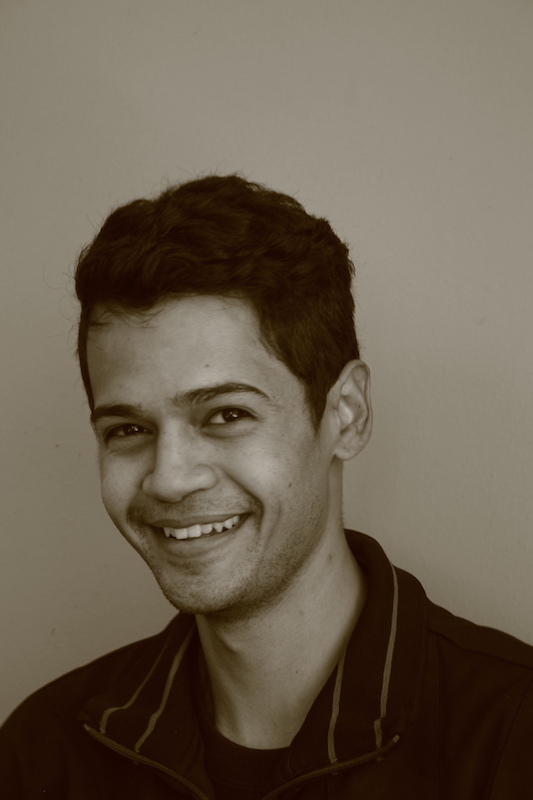 Chad May – Postage and Accounts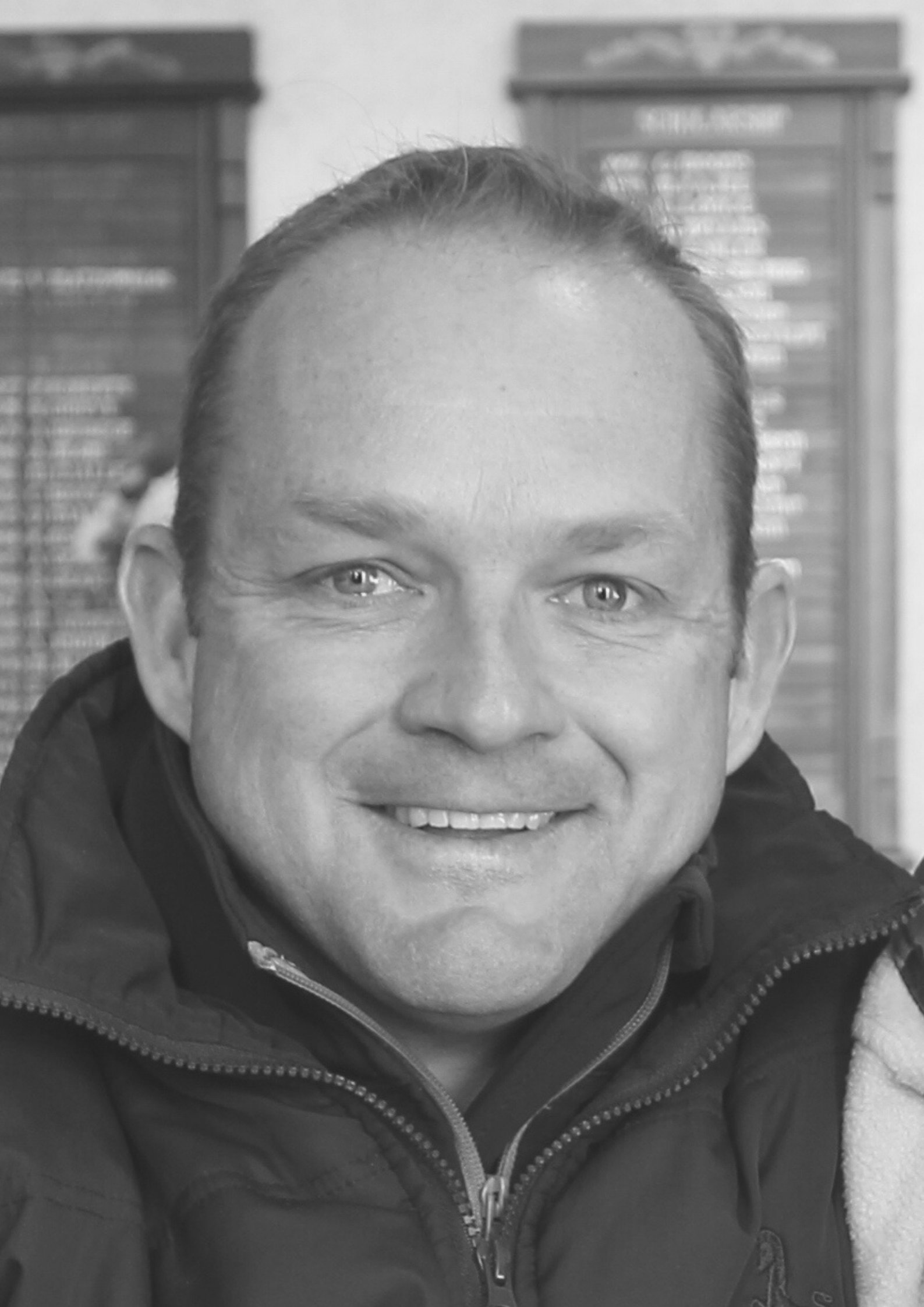 Richard Pearse – FGASA Standards Ambassador & Eastern Cape Office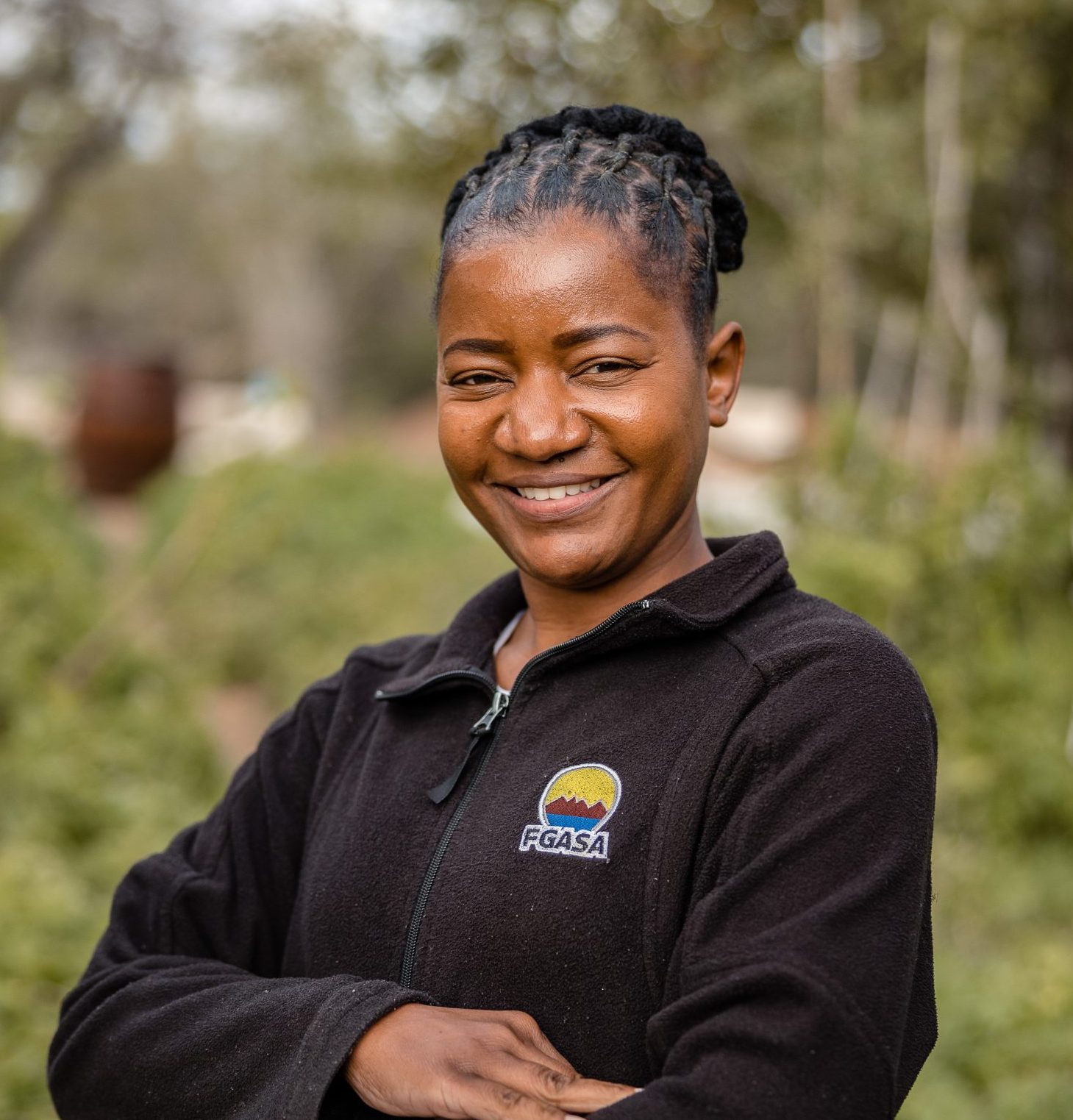 Joyce Mushaka – FGASA Certification Administrator