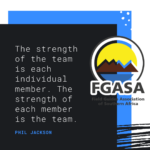 Head Office promotion
Congratulations to Bernice Kelly  who has been promoted to Standards and Operations Manager to ensure that all FGASA standards, processes, qualifications, learning materials, assessment and moderation procedures are conducted and administered effectively according to best practice governance policies. Bernice has extensive experience and has been with FGASA for 13 years, having mastered every department within the organisation.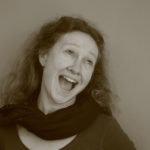 FGASA Ambassadors
Richard Pearse continues to run the Eastern Cape FGASA satellite office and will now support management in the field at lodges, reserves and FGASA accredited training facilities. Richard is appointed as one of our Ambassadors and will be available to members in the workplace or training locations to ensure that all FGASA standards are upheld. Richard has achieved FGASA Assessor, Professional SKS (DG), Professional Field Guide and SKS Birding qualifications.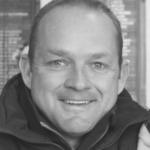 Civilized Ngwenya has been chosen to represent FGASA in the local communities as our brand Ambassador amongst existing guides and trackers and also within secondary schools. Civilized    currently works at Tanda Tula and is a qualified FGASA Field Guide NQF4 and Trails Guide.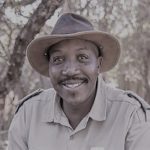 Our second part-time FGASA Ambassador is Pieter Dunn. Pieter, currently a FGASA trainer, will support and mentor all Dangerous Game Walking guides out in the workplace. He holds the following FGASA qualifications : Assessor, Professional Trails Guide, Professional Field Guide, Professional Tracker , SKS Birding, Marine Guide.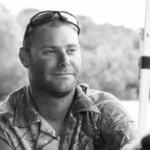 Well done to Bernice, Richard, Civilized and Pieter, we wish them the best of luck in their new roles.
FGASA Board and Executive Committee appointments
Congratulations to Schalk Pretorius who has been appointed as a Director to the Board. As Managing Director & Senior Mentor at Ulovane Environmental Training, Schalk has a passion and dedication for training and developing guides that has grown from strength to strength over the years. He has been guiding since 1996 and has achieved his Professional Field Guide, Specialized Knowledge and Skills (SKS) in Dangerous Game and Birds, as well as the Marine Guide and Tracker Level 3 qualifications. Schalk has been a FGASA and CATHSSETA accredited trainer, assessor and moderator since 2001. Schalk previously served on the FGASA Executive committee as Chairman for the Eastern Cape region, where he played an important role in the ongoing development and training of all guides in this province. Well done Schalk, we are so privileged to have you serve on the FGASA Board.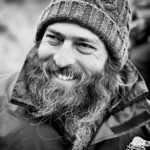 Andrew Kearney joins our Executive Committee and will represent the Eastern Cape. Andrew Kearney is the Ranger Manager at Shamwari Game Reserve, as well as the resident field guide instructor and certified FGASA Assessor. He has more than 19 years of experience in the guiding industry and is an accomplished guide and well regarded Assessor within the industry. Andrew holds the following FGASA qualifications : Assessor, Professional SKS (DG),Professional Field Guide, Professional Tracker , SKS Birding, Marine Guide. Congrats Andrew and good luck on this new FGASA journey.