Appreciating and Celebrating Some of Our Top FGASA Female Guides Within Our Industry.
Noelle van Muiden is a Professional Trails Guide. She has recently passed her SKS DG Shooting Assessment. She is a CyberTracker Professional Tracker and is working towards achieving her Senior Tracker Qualification. Noelle was Safari Guide of the Year Runner-Up 2016.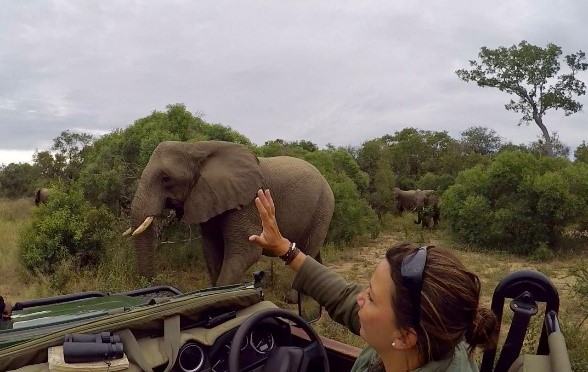 If I had to hand over advice to young aspiring female Guides, it would be this:
Learn to change the tyres of the Cruiser by yourself.

Be tenacious.

Do not lose who you are as a person and a woman, embrace it.

Your confidence is directly tied to your self-worth so never use your femaleness as a negative and never let others do so for you.

Become so good at what you do that you are irreplaceable regardless of your gender, age, or cultural background.

Learn to use your rifle properly, accurately and well.

Find your own voice and share this with your guests. Your passion will shine through.

And lastly, HAVE FUN and embrace the joyous enormity of being able to play out in the African Bush every day!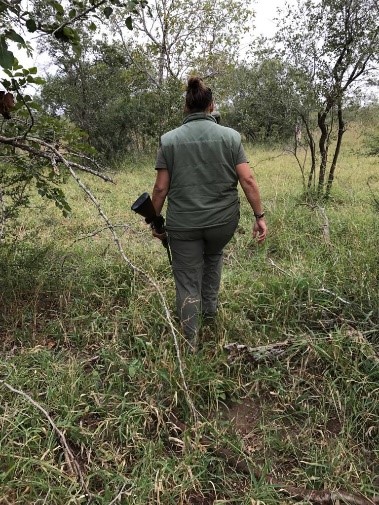 Nicola Bargiacchi is a Professional Field Guide and a Professional Trails Guide with Tracker Level 3. Nicola completed her BTech/Honors in Nature Conservation before she became a Field Guide at Royal Malewane.
For the other ladies out there, keep your head up girl, the going will get tough and you will question the life you are living but the rewards that come from climbing this ladder (whether you do it loud or quietly) is so overwhelmingly satisfying.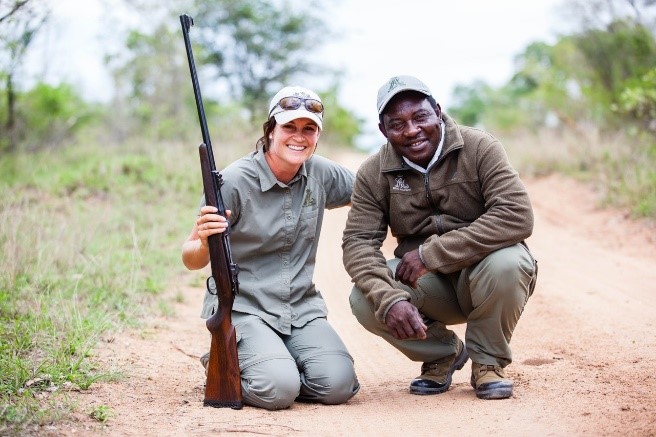 There is no more life-fulfilling career in this world than sharing your passion. I have always had this little voice in my head – "slow and steady wins the race"! And if you can persevere and just believe and trust this beautiful journey you are on then the battle has already been won.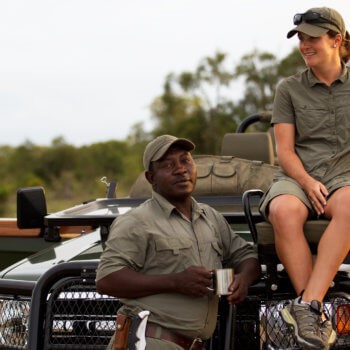 Tovhowani (Tovhi) Mudau is a Senior Field Guide and Mentor Guide at Lion Sands, Sabi Sands. She is also a certified Cultural Guide and studying part-time through UNISA doing her Honours degree in Environmental Management.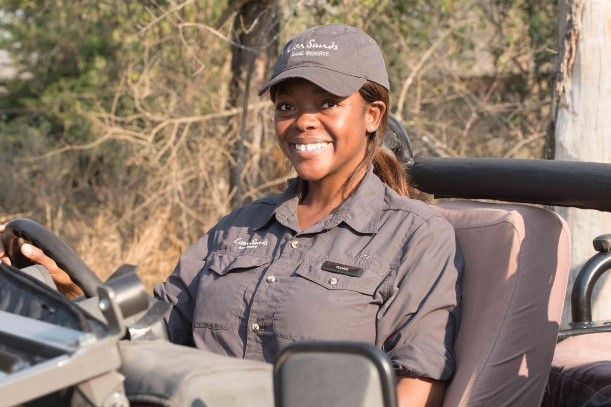 During the period after graduation and before I started at NJ More Field Guide College, I poured myself into philanthropy as I had always been passionate about helping people and giving back, and that is when I started a Non-profit organisation that I Chair to this day called Acts Of Kindness (A-OK) whose main objective is to demonstrate acts of Kindness that aim to elevate the overall well-being of individuals, communities and the South African nation as a whole, by encouraging the practice of Ubuntu and empowering the indigent parts of society.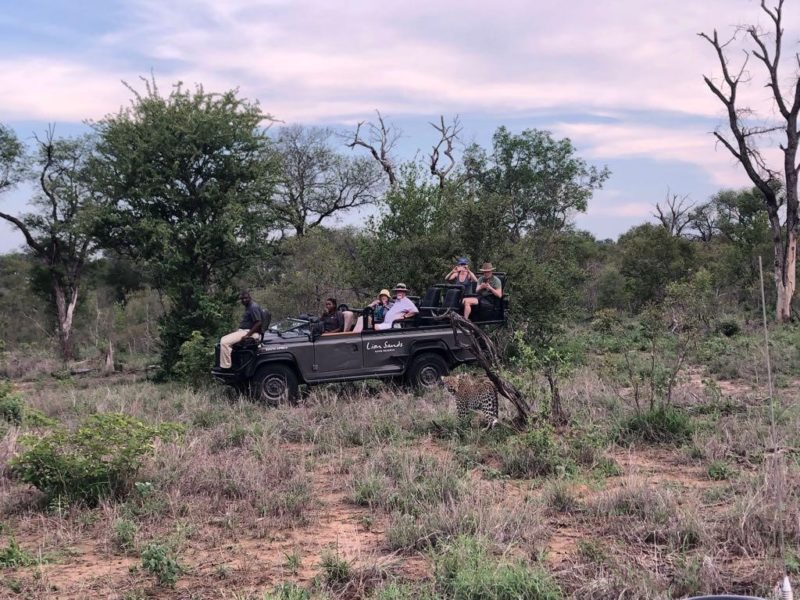 A happy women's month to all the women who continue to bring folding chairs to industries that haven't set a place for us at the table, continue to do exceedingly abundantly above all that we have been asked.